We're a crew of ambitious, driven professionals with a passion for technology and a desire to win. And we're always looking for new team members who enjoy working hard for the benefit of those around them. Think you have what it takes to join the Innovien team? Reach out to us today and show us what you're made of.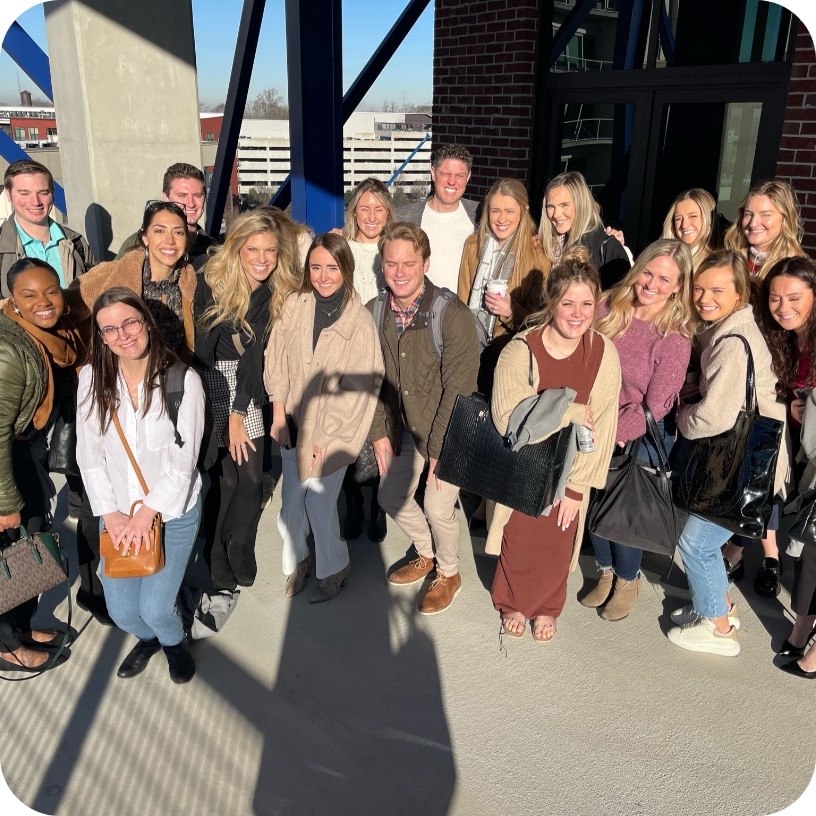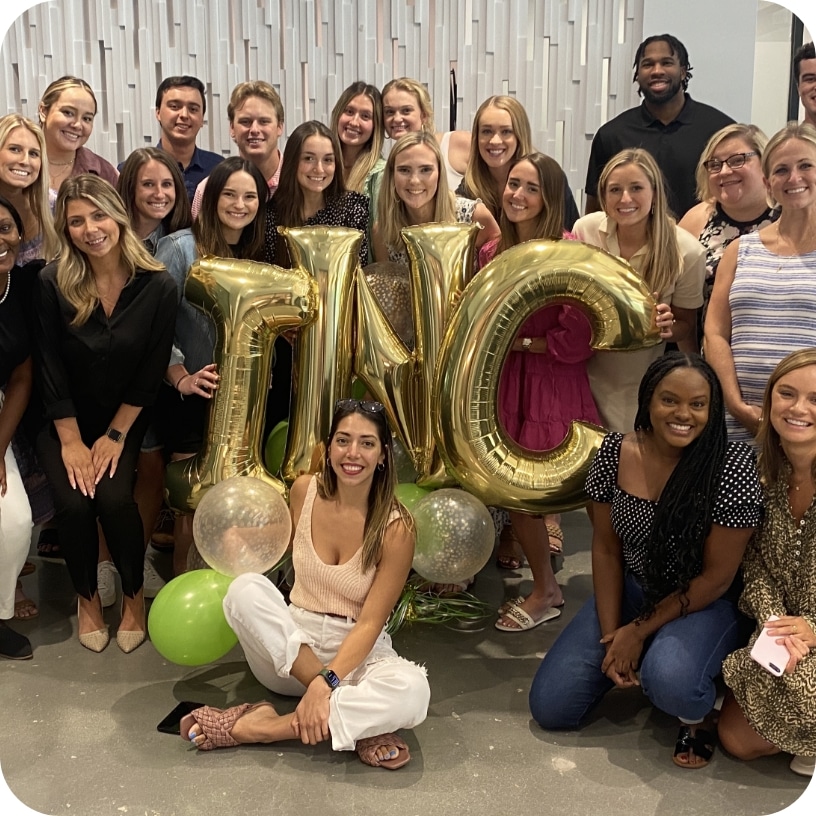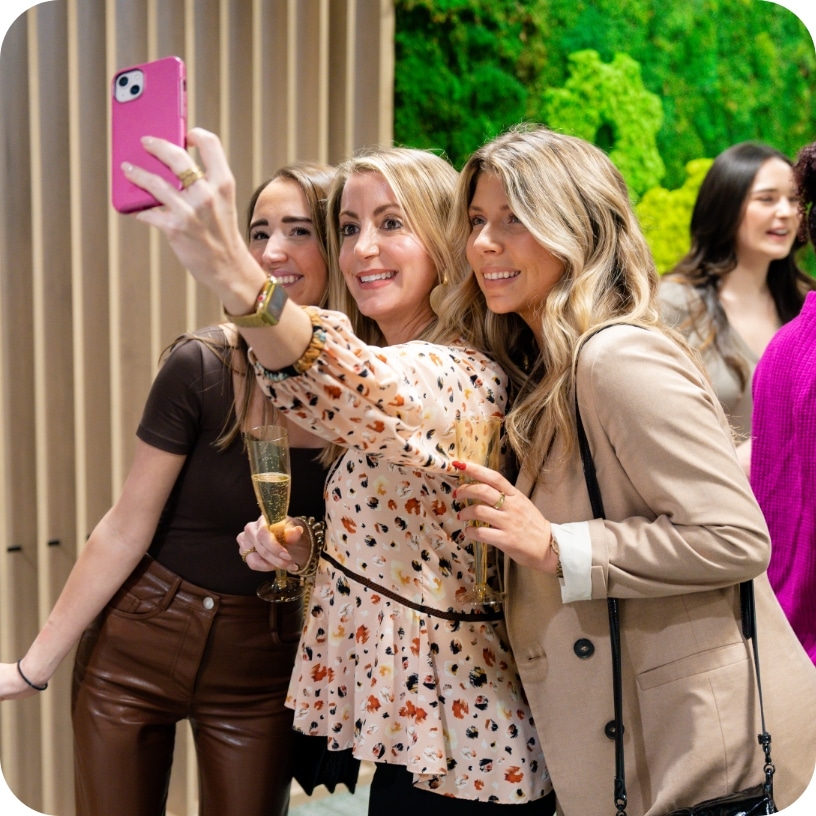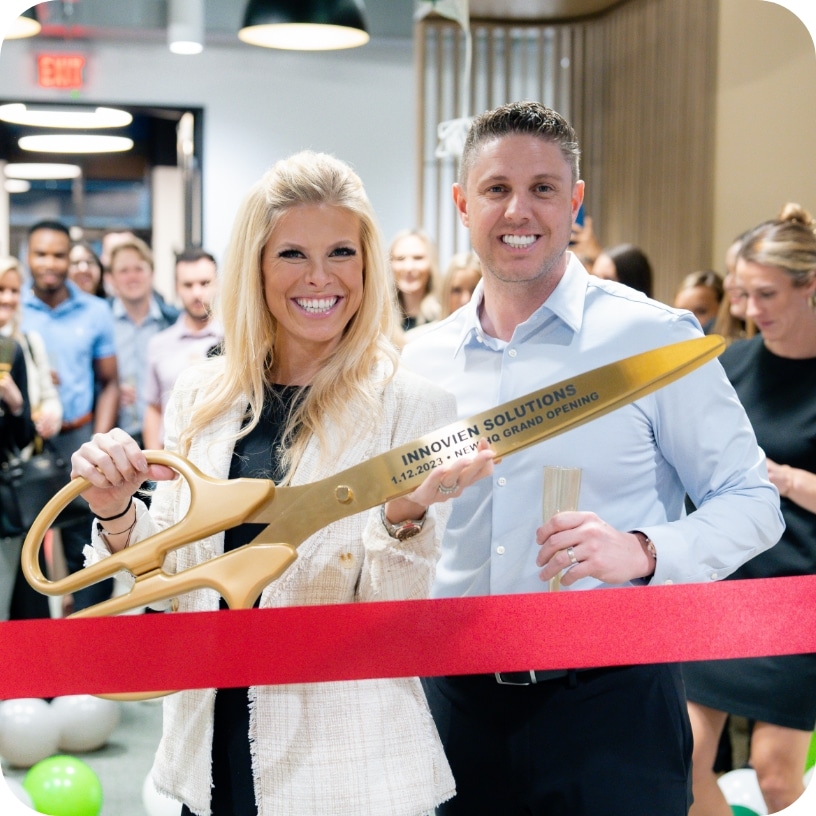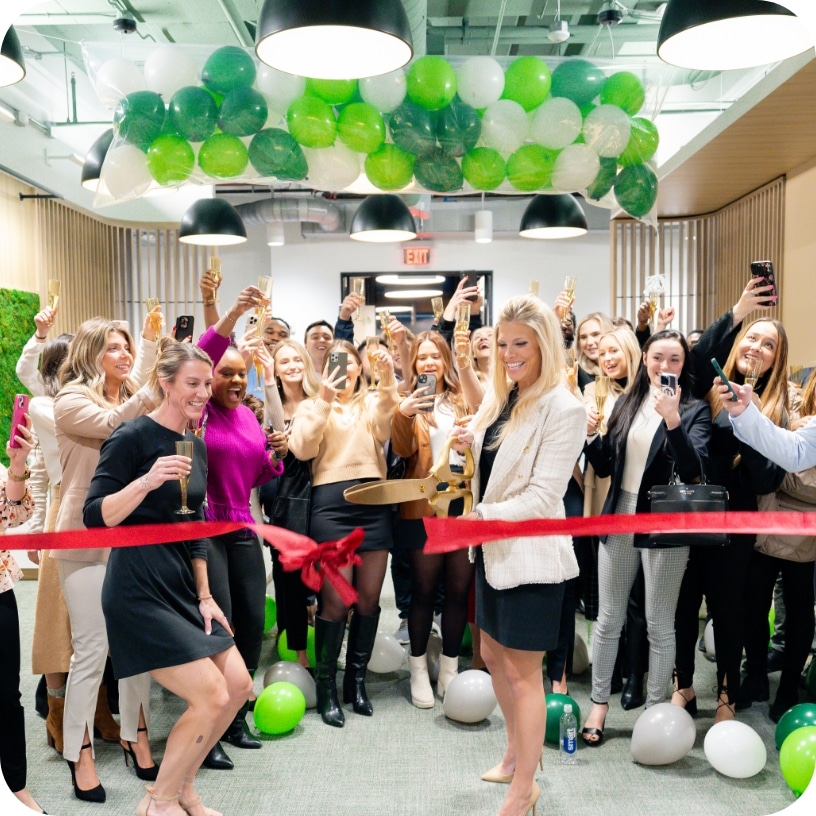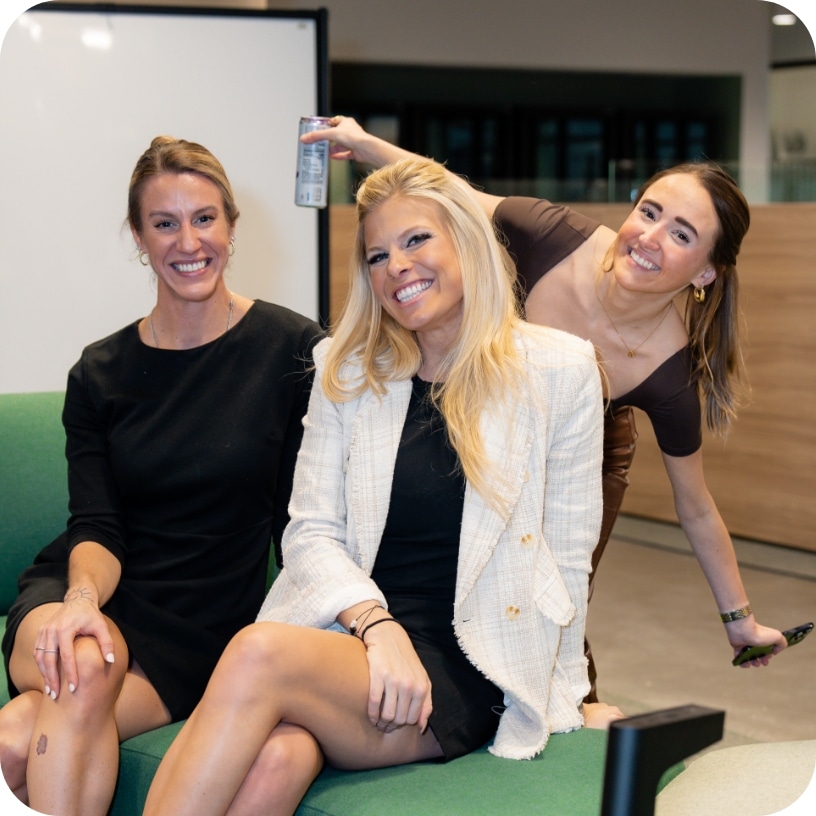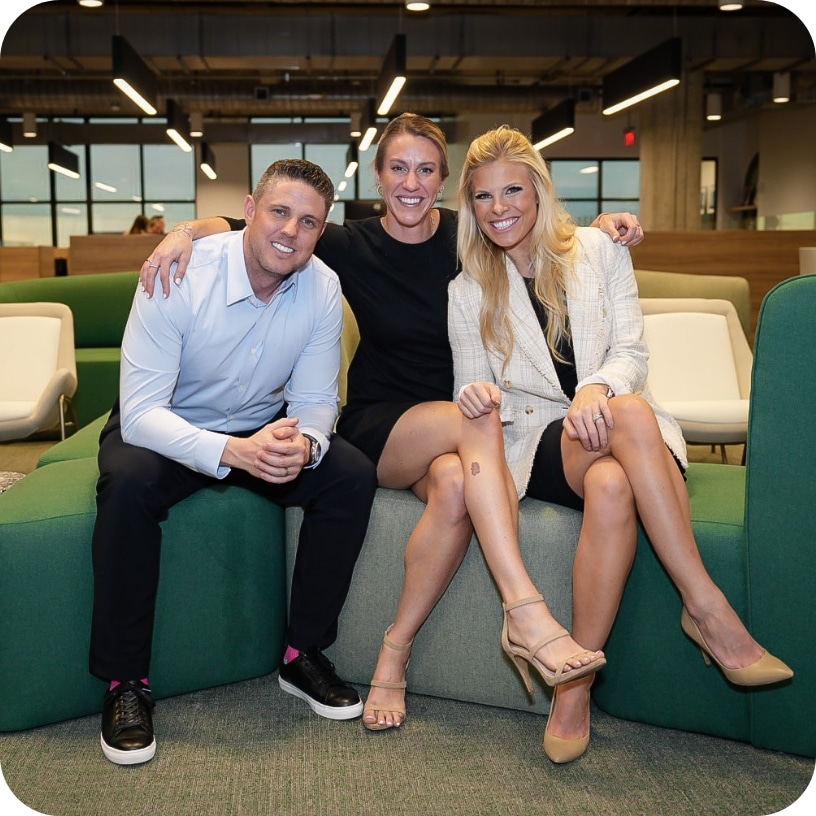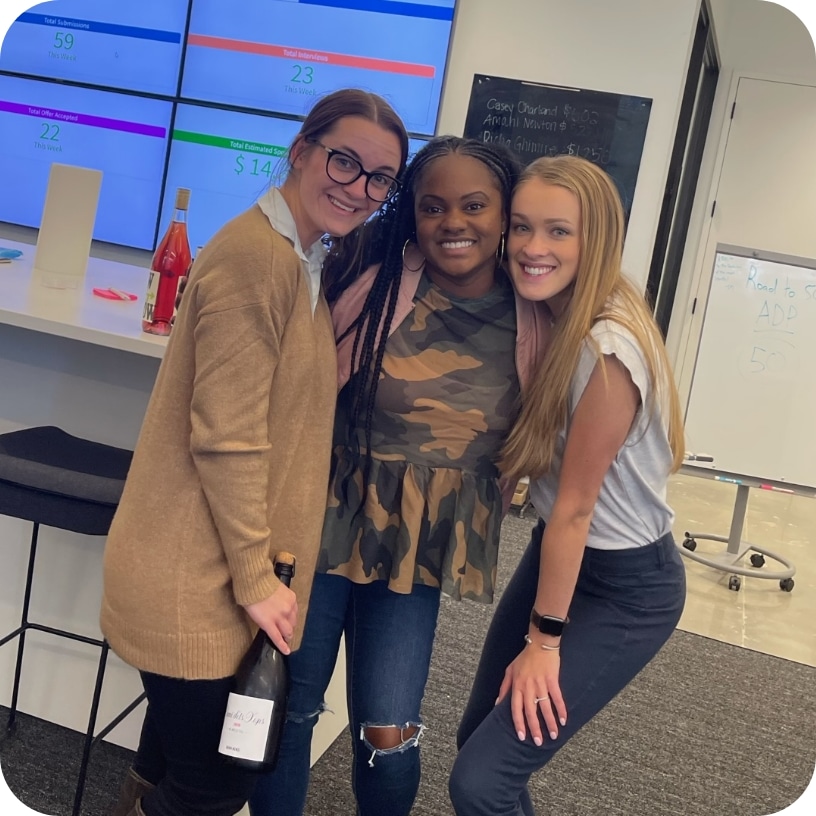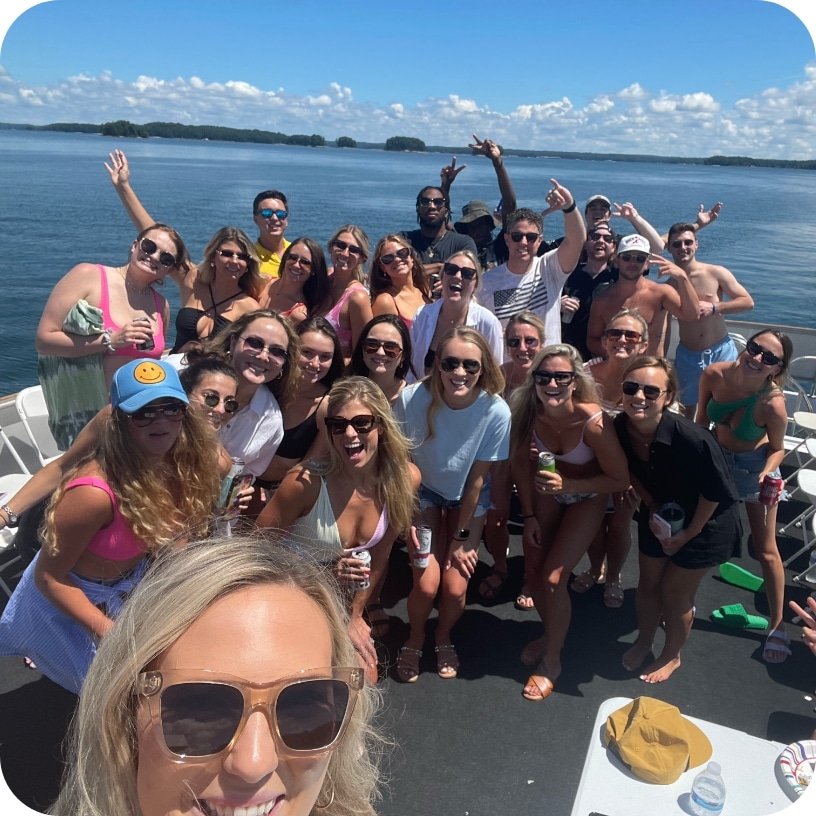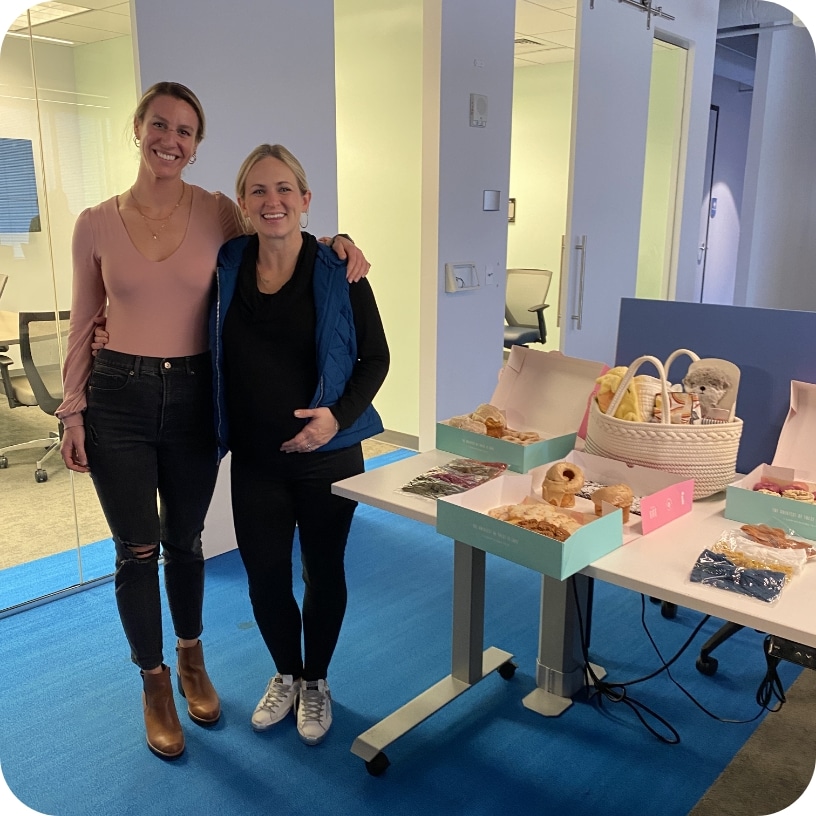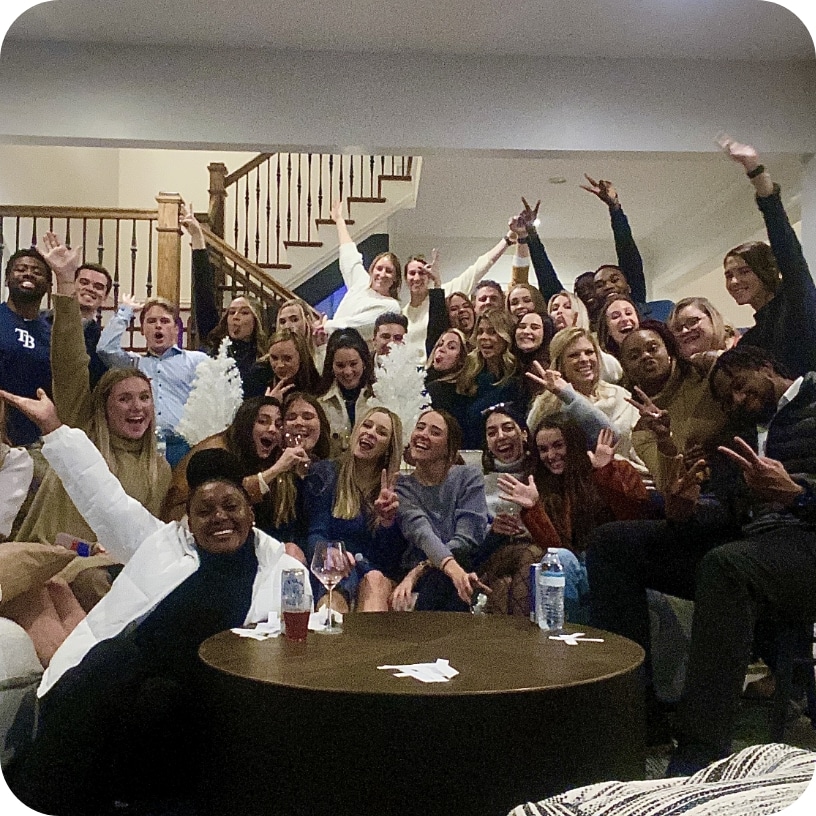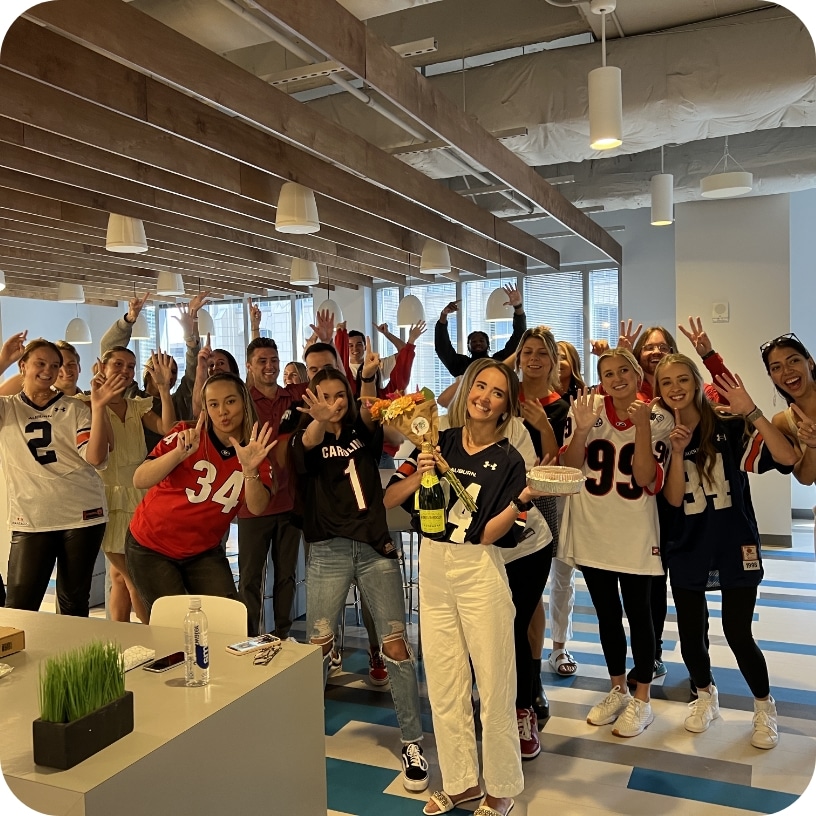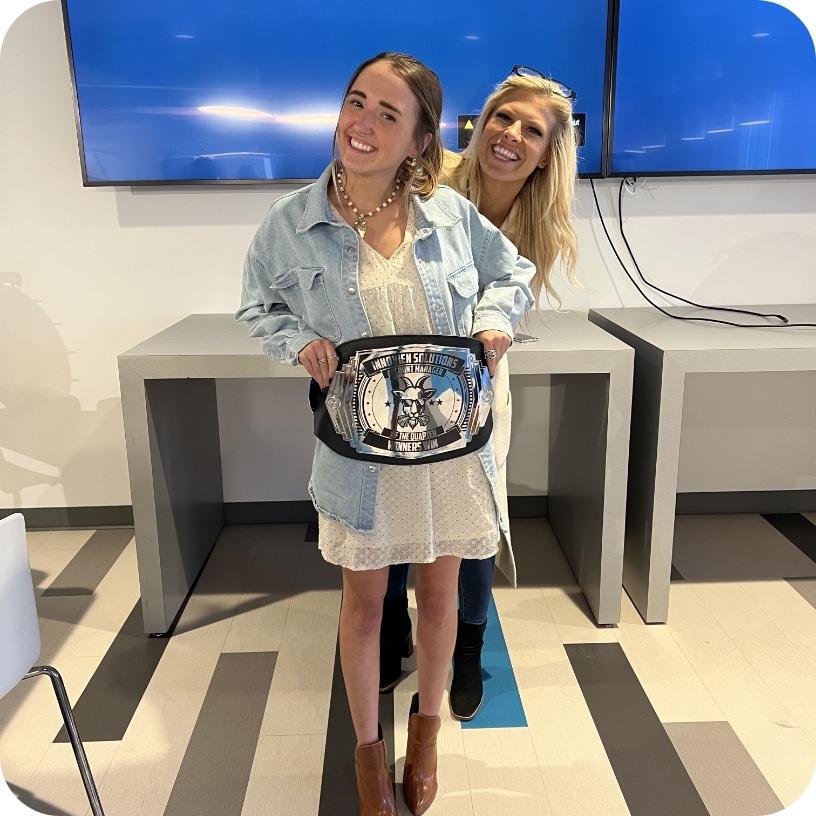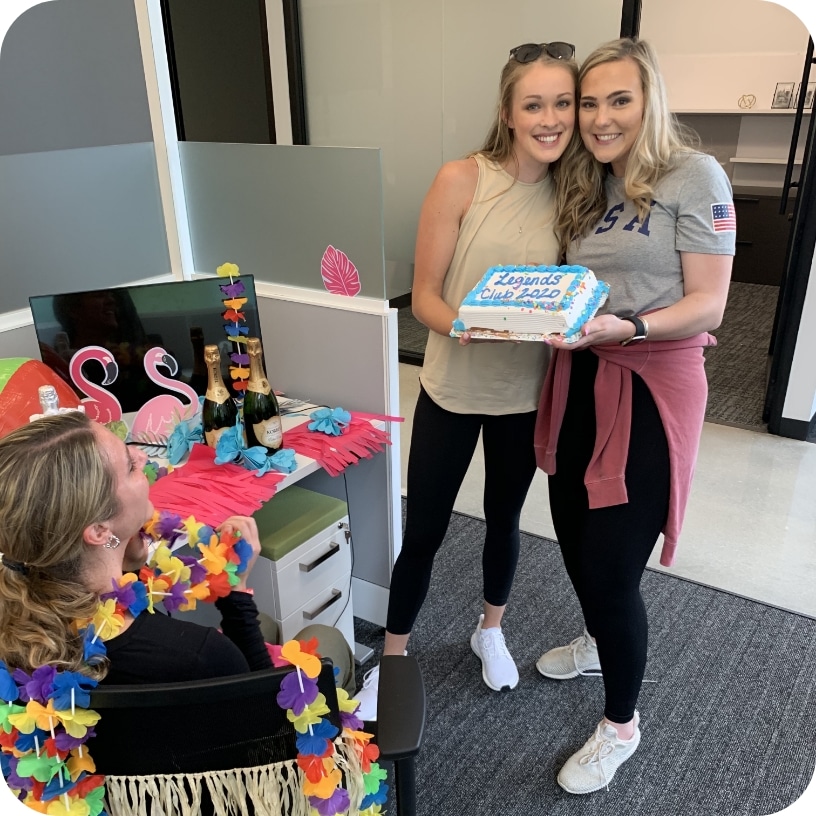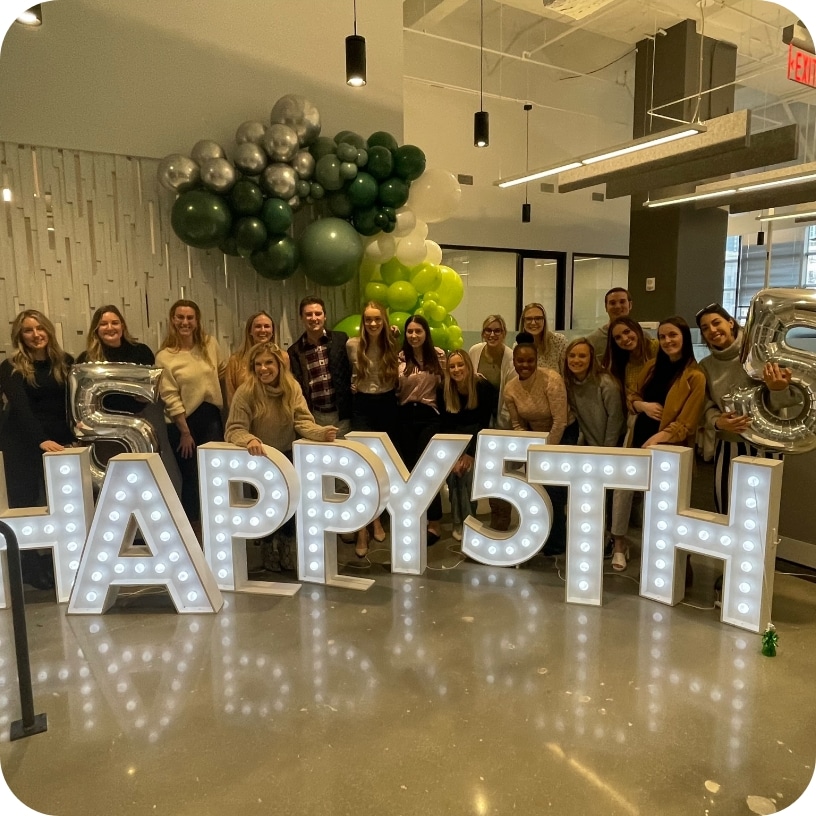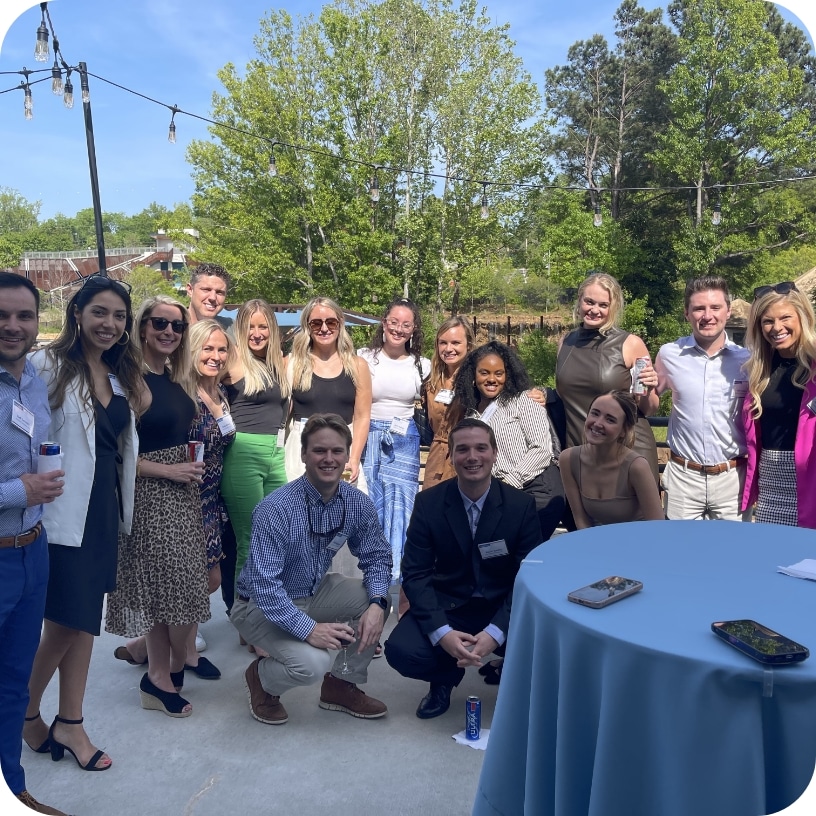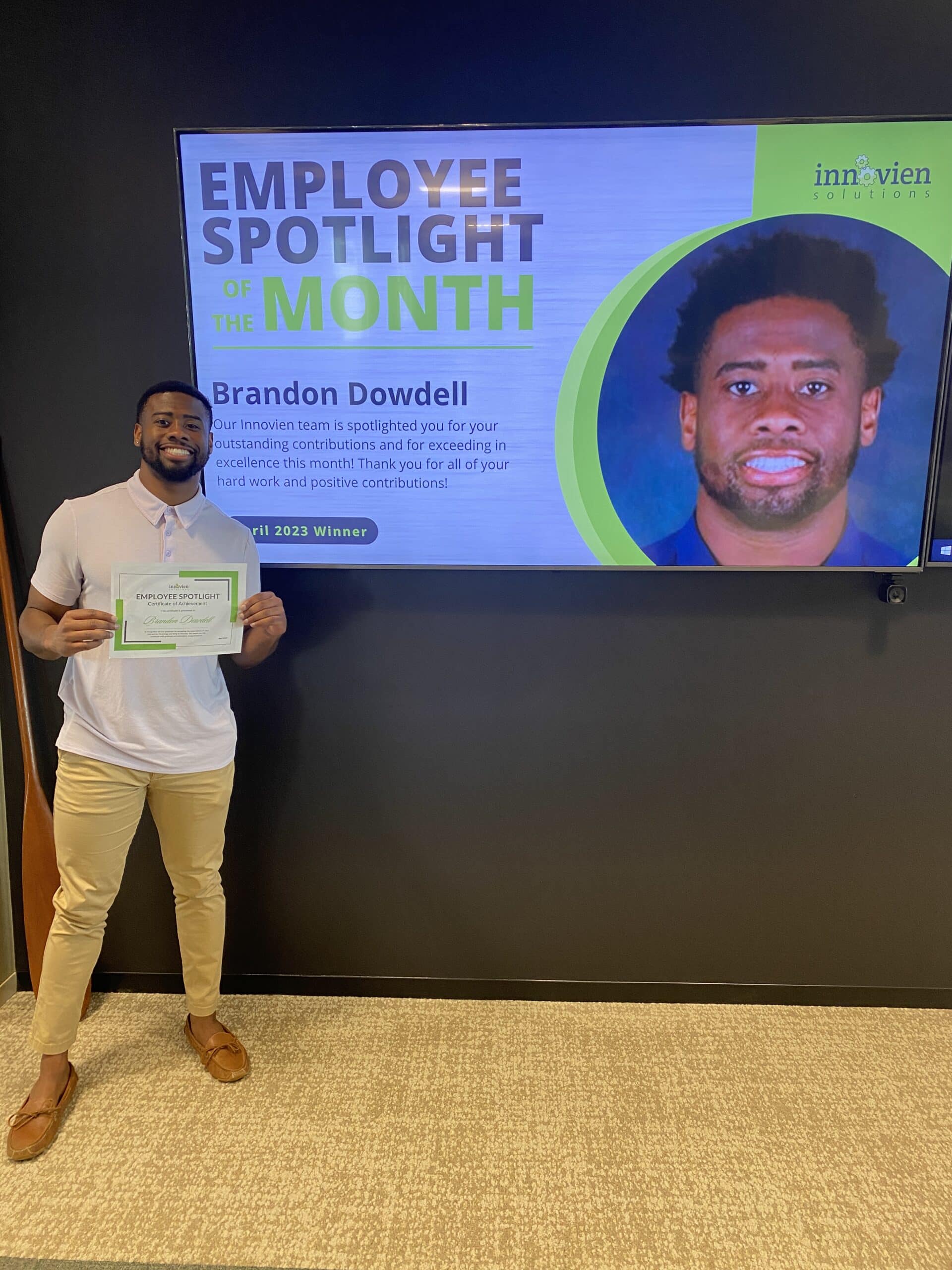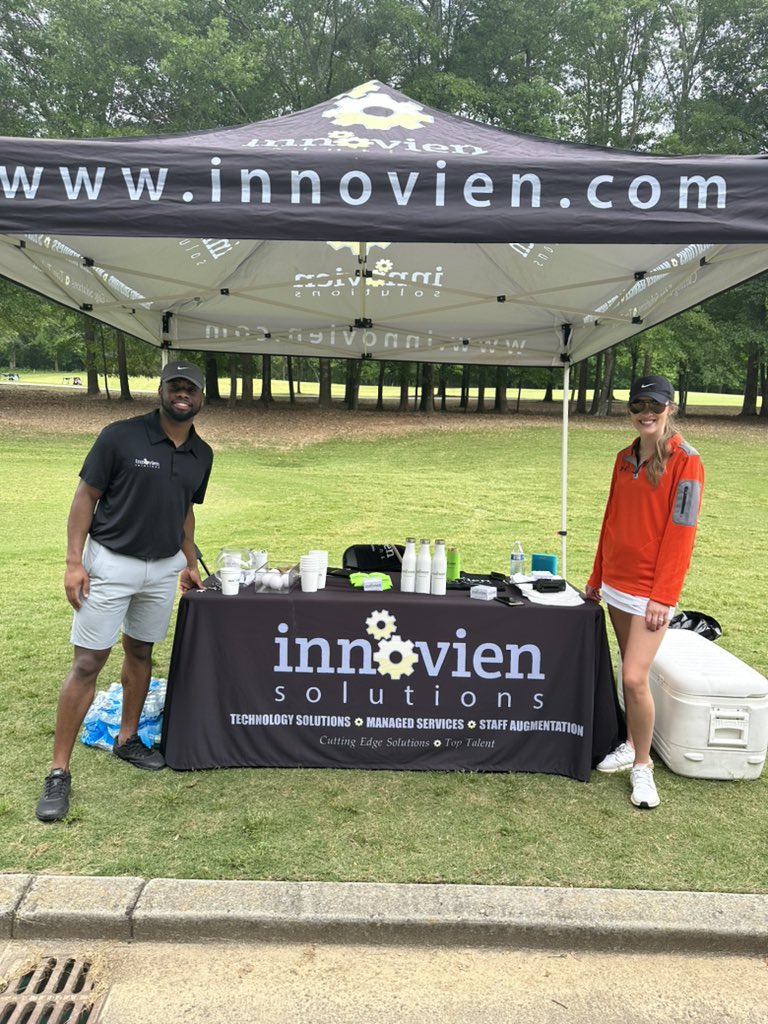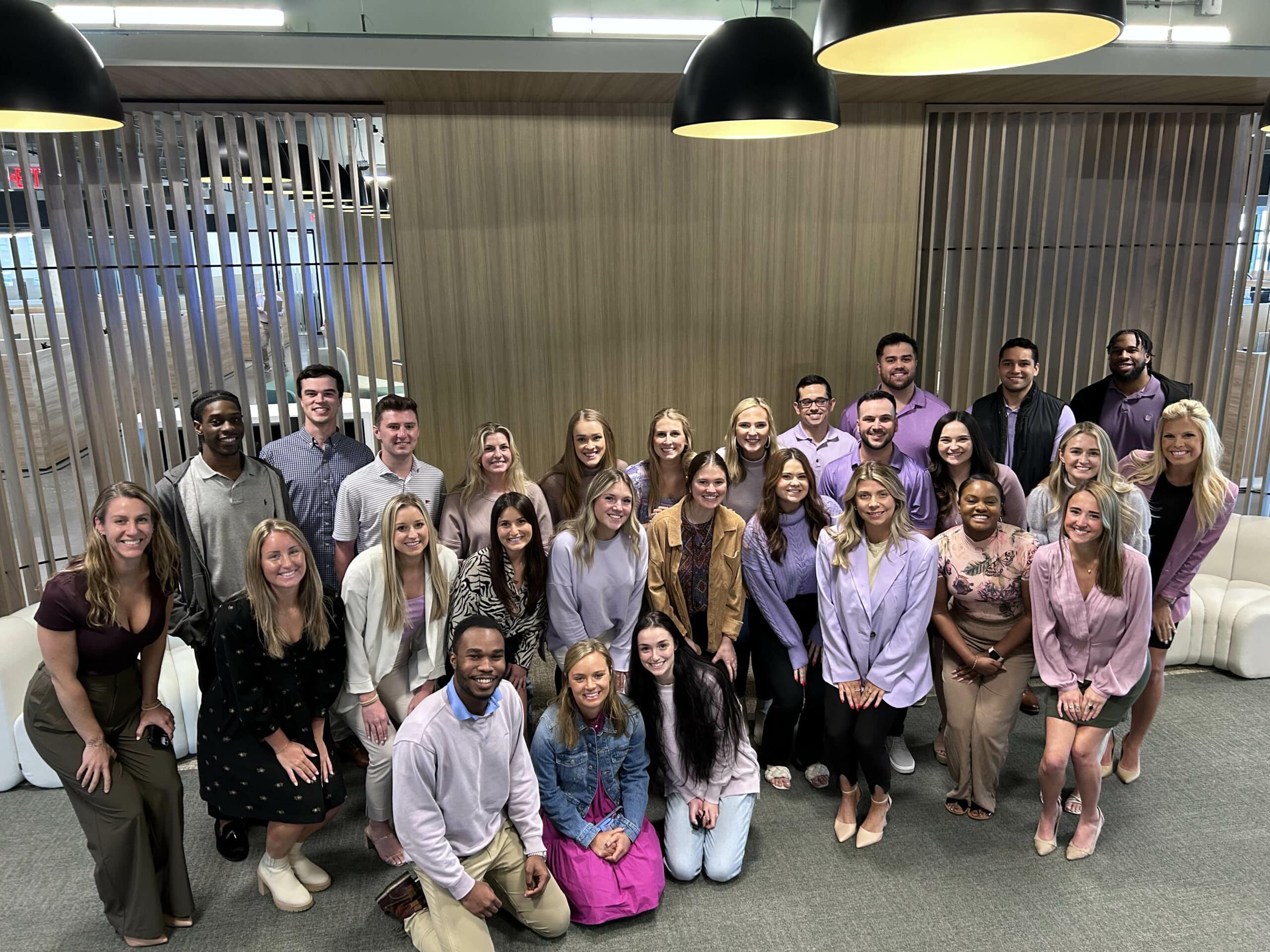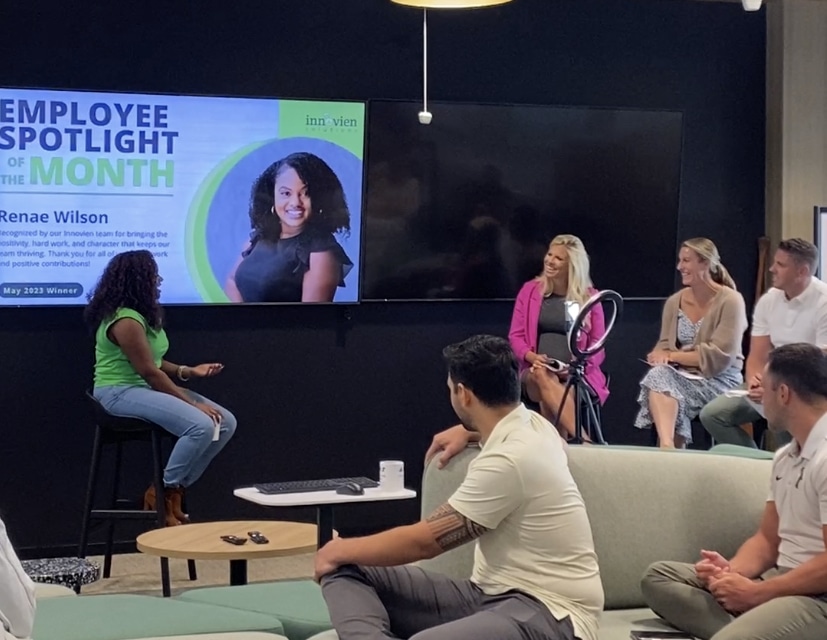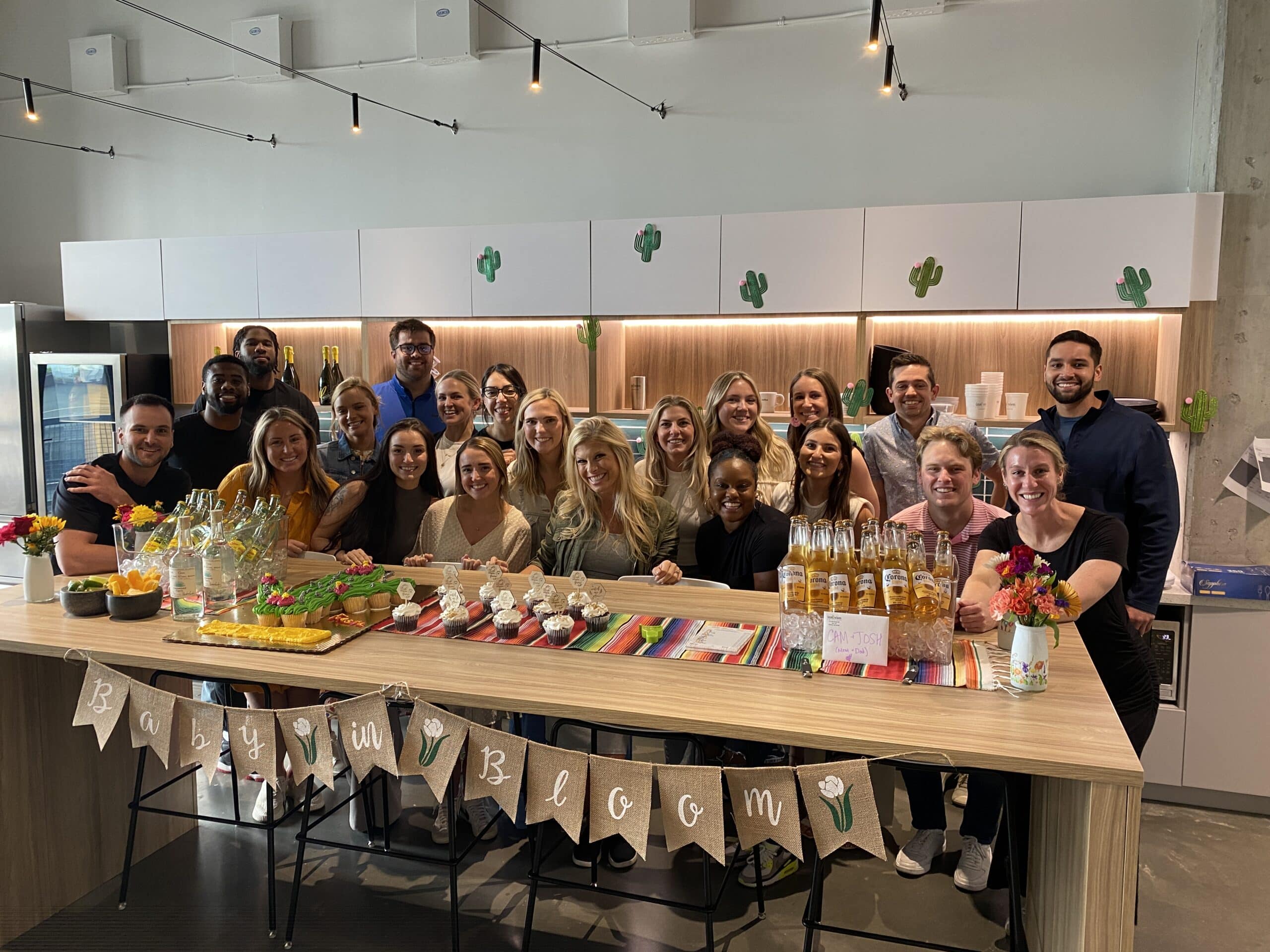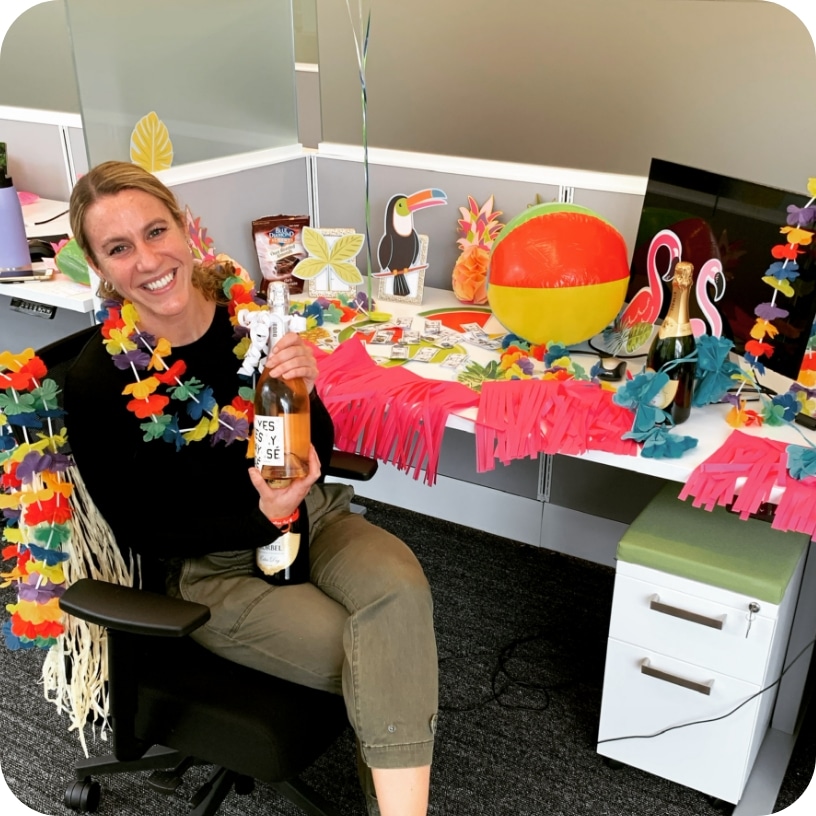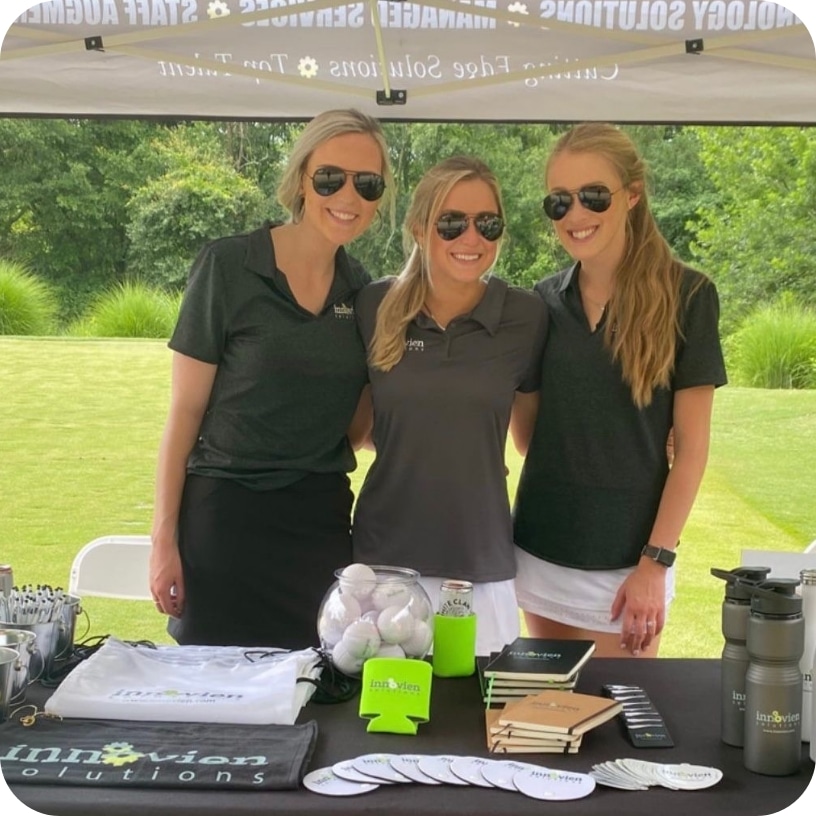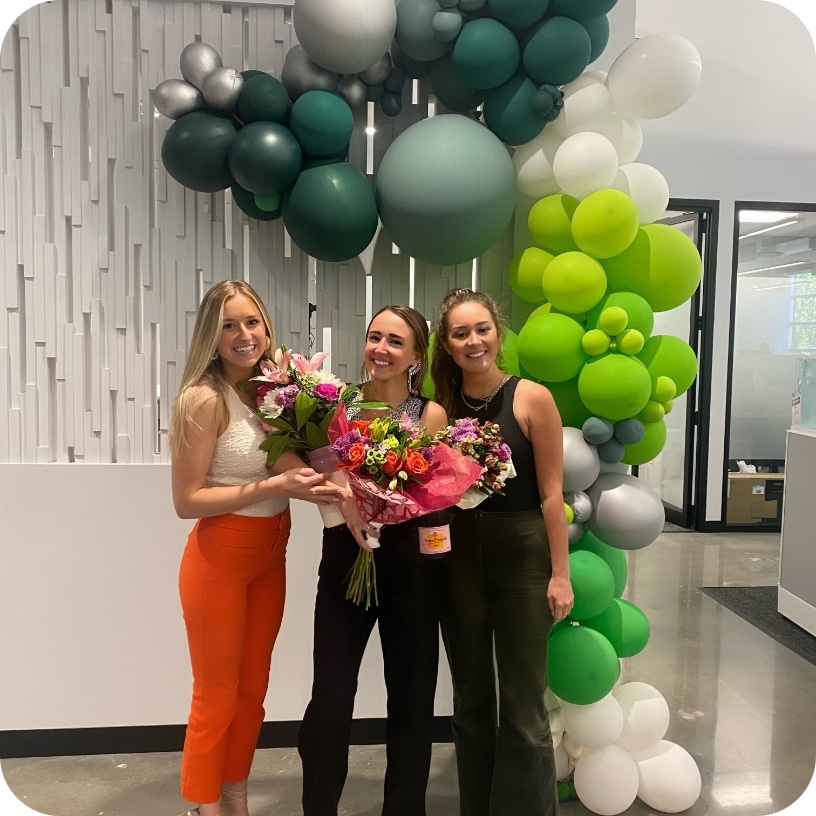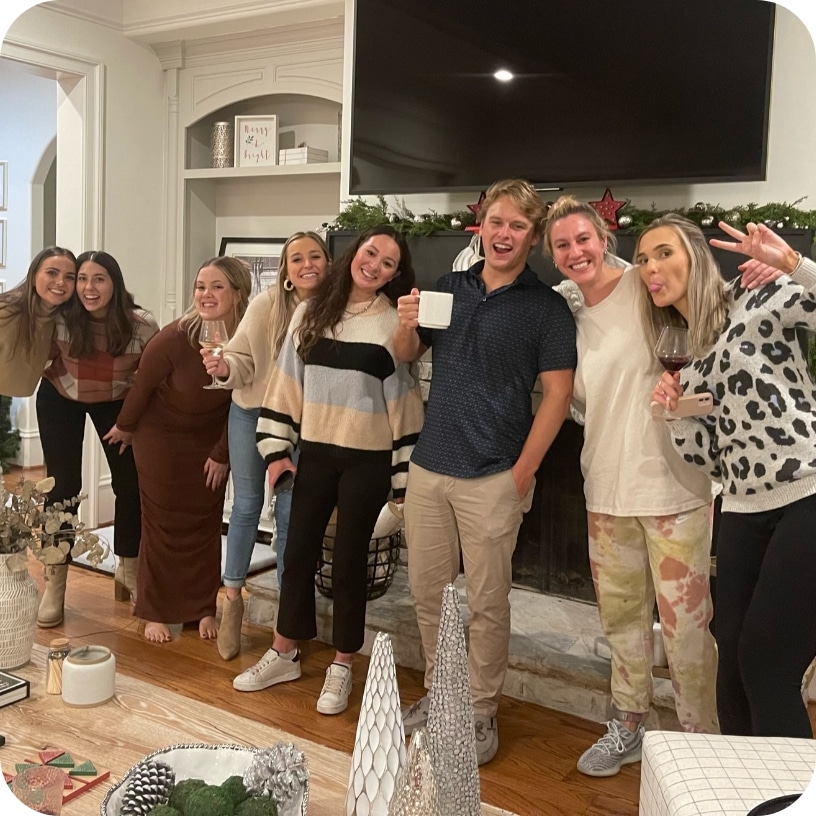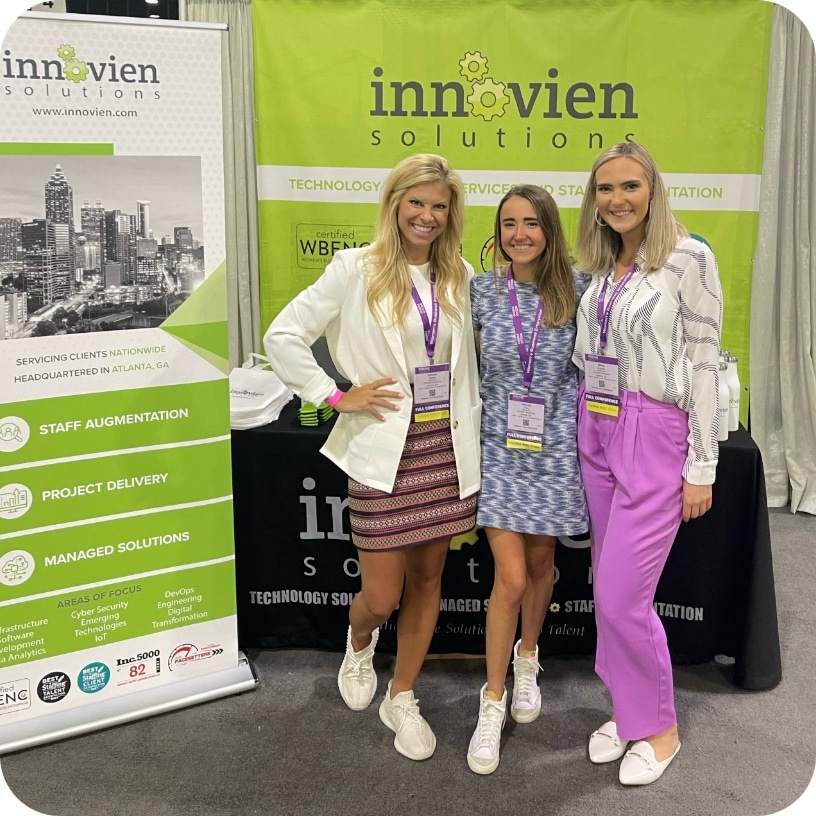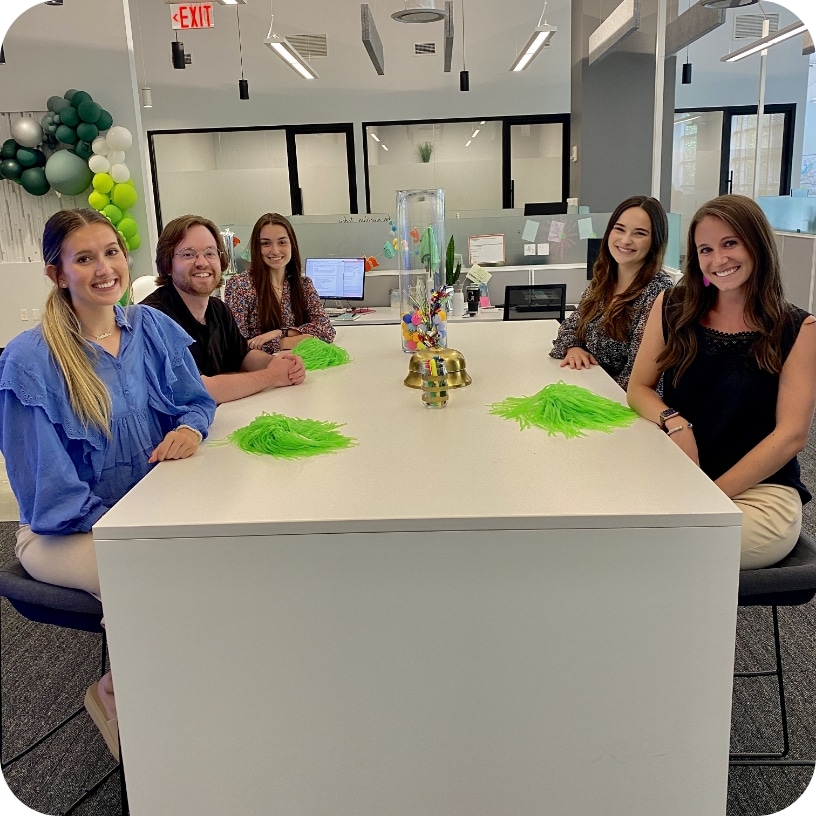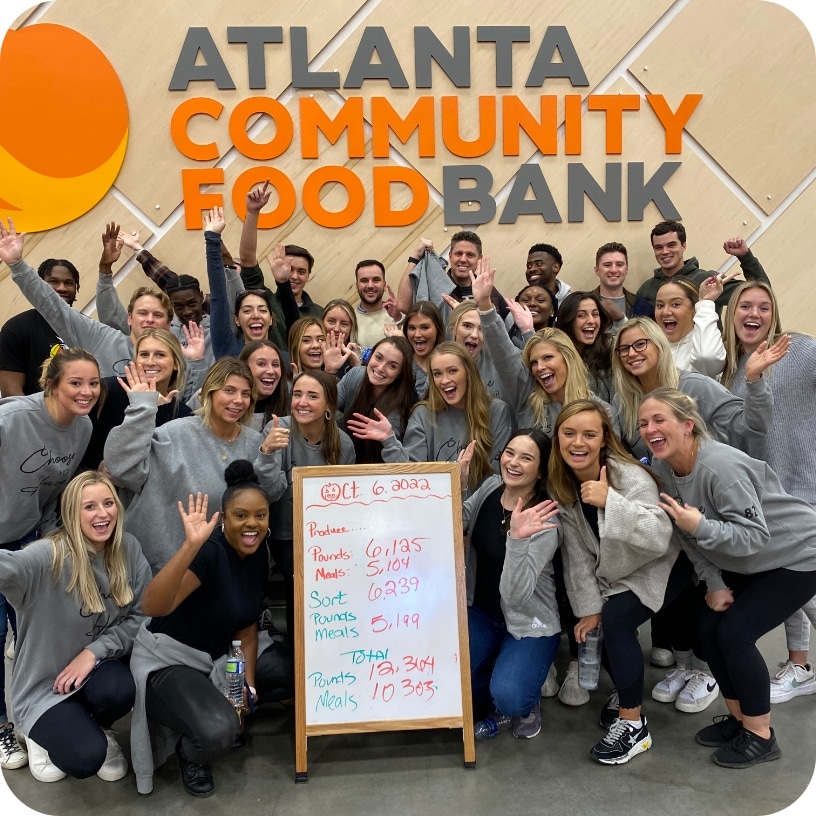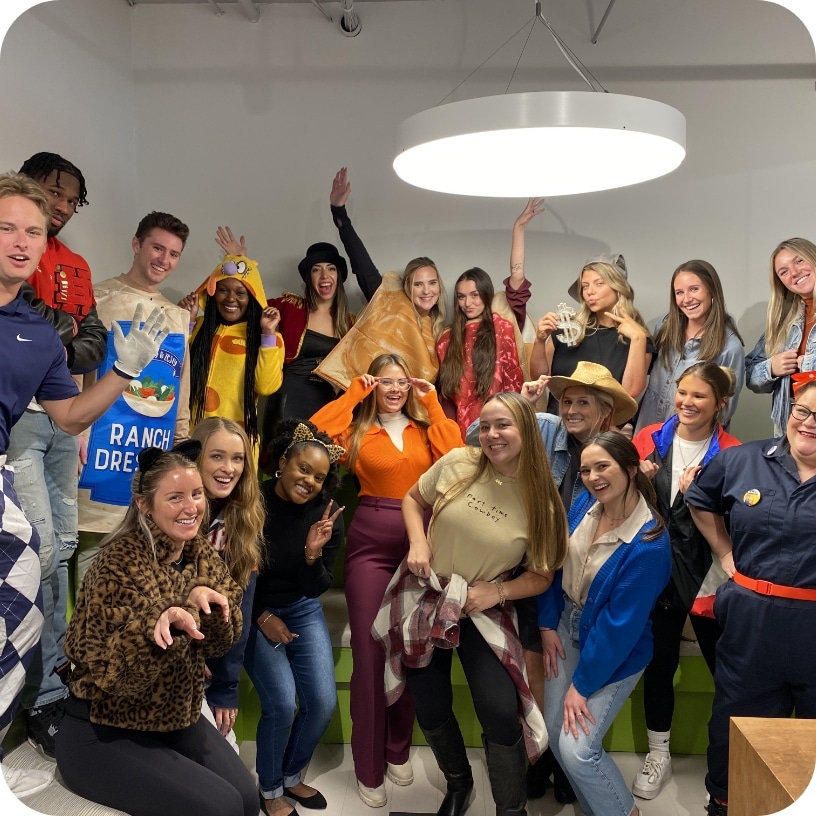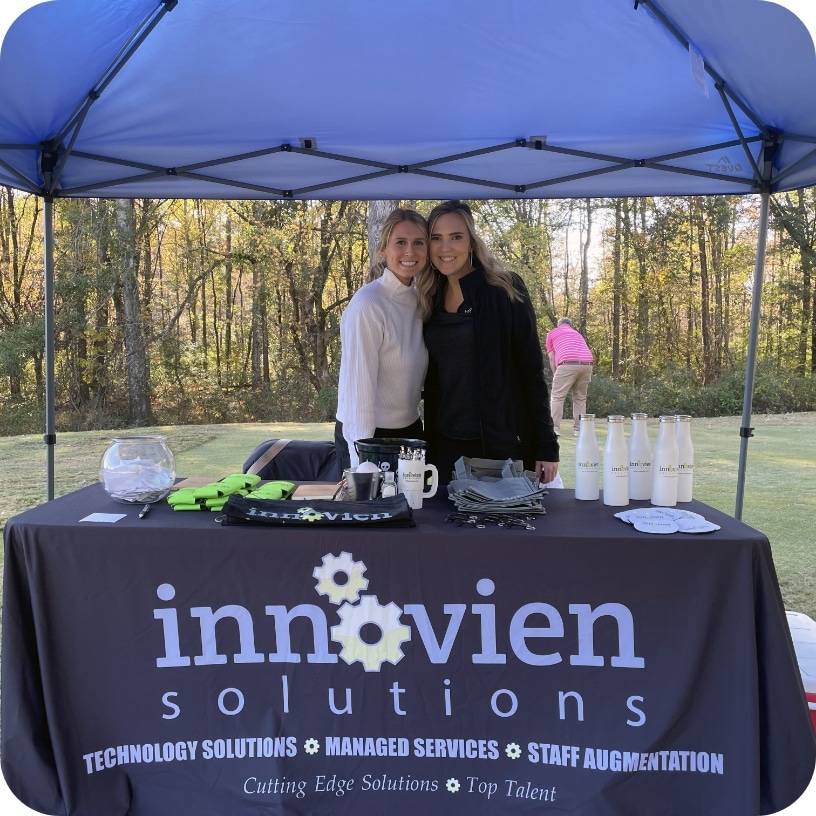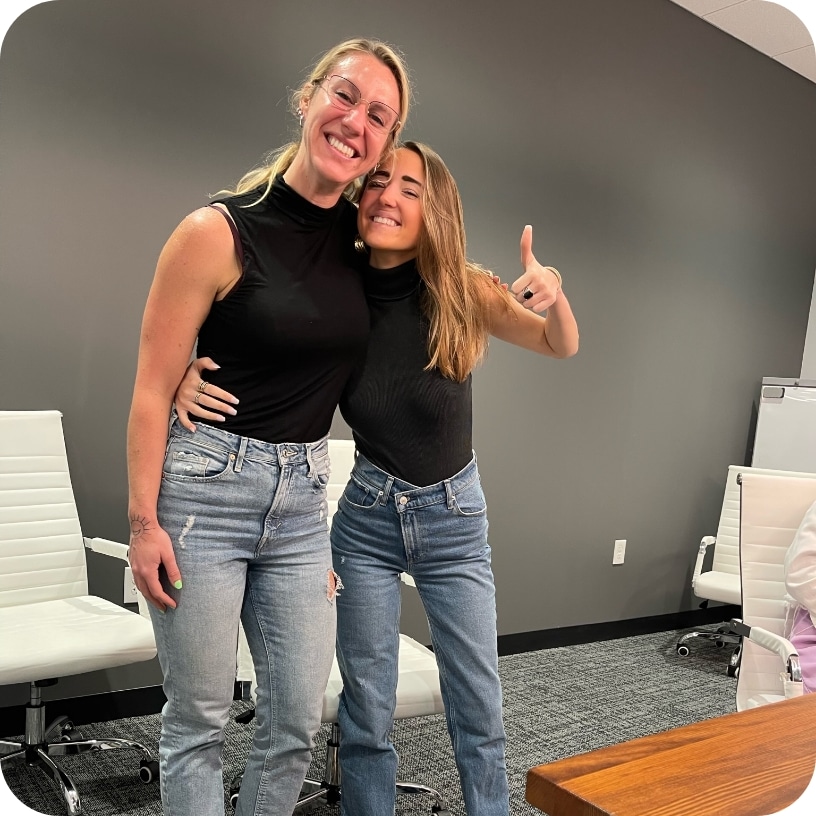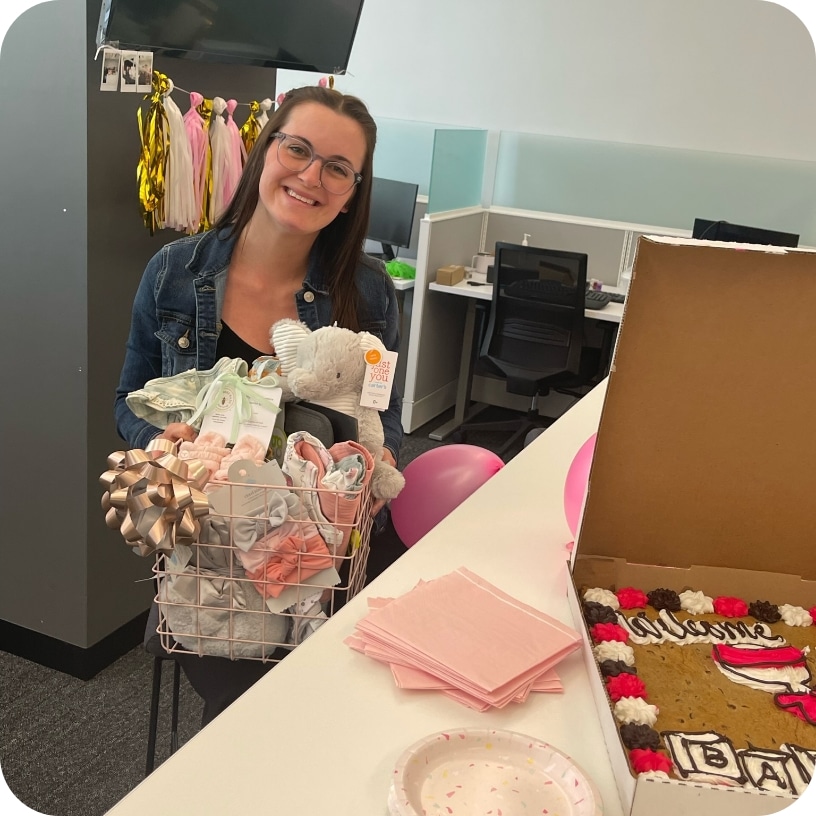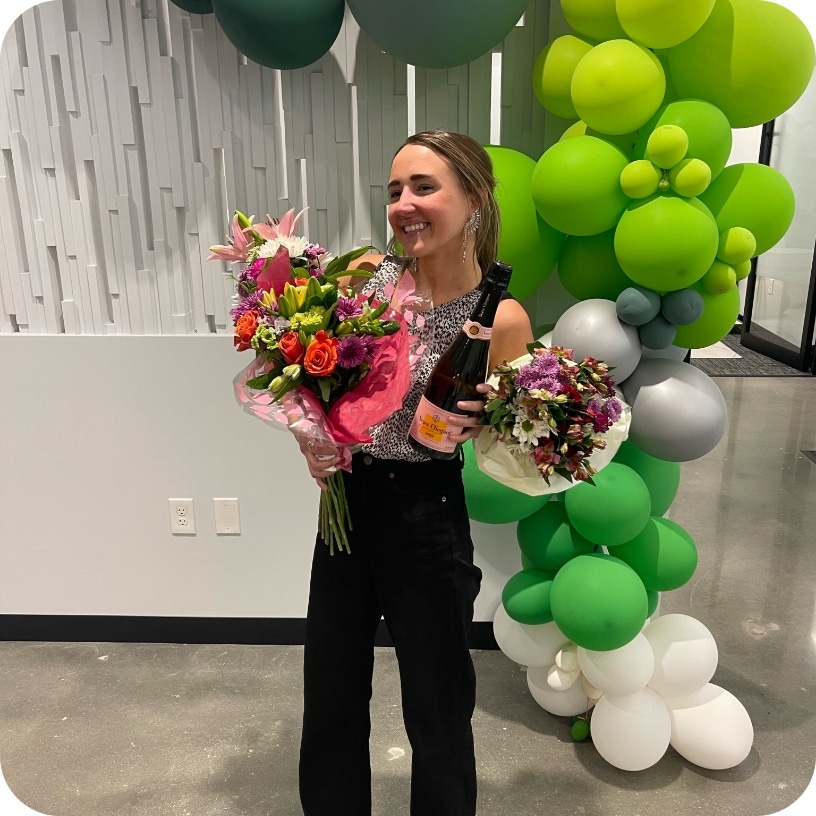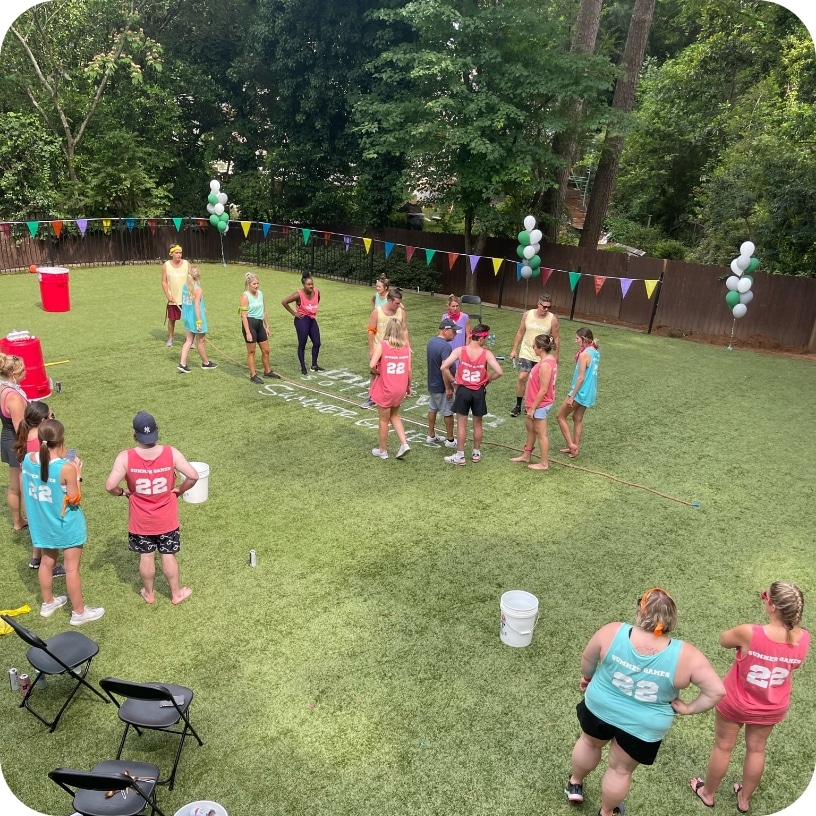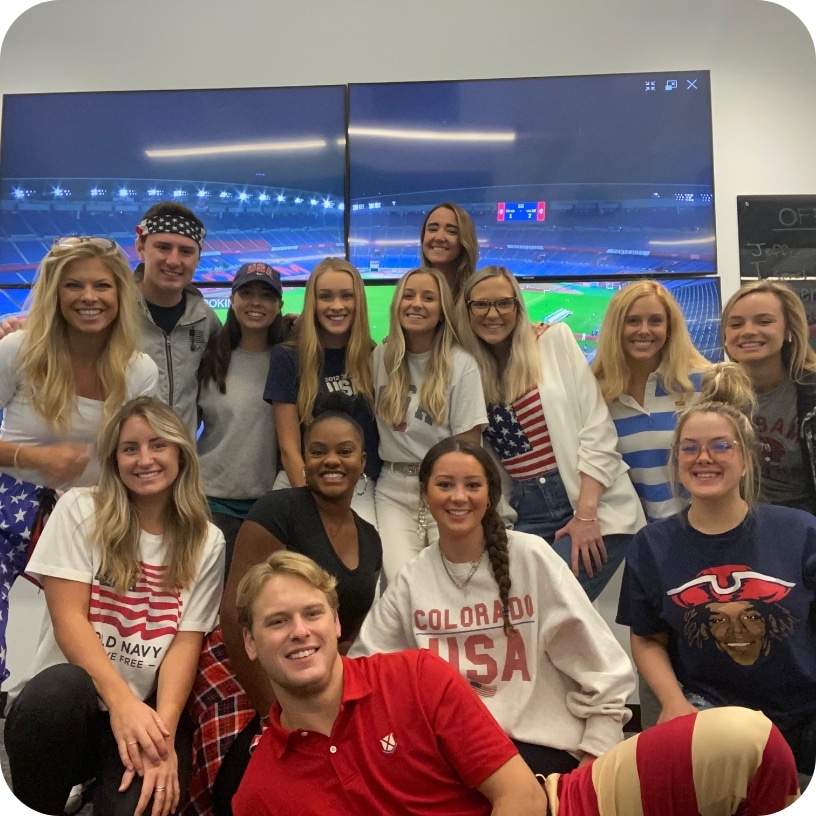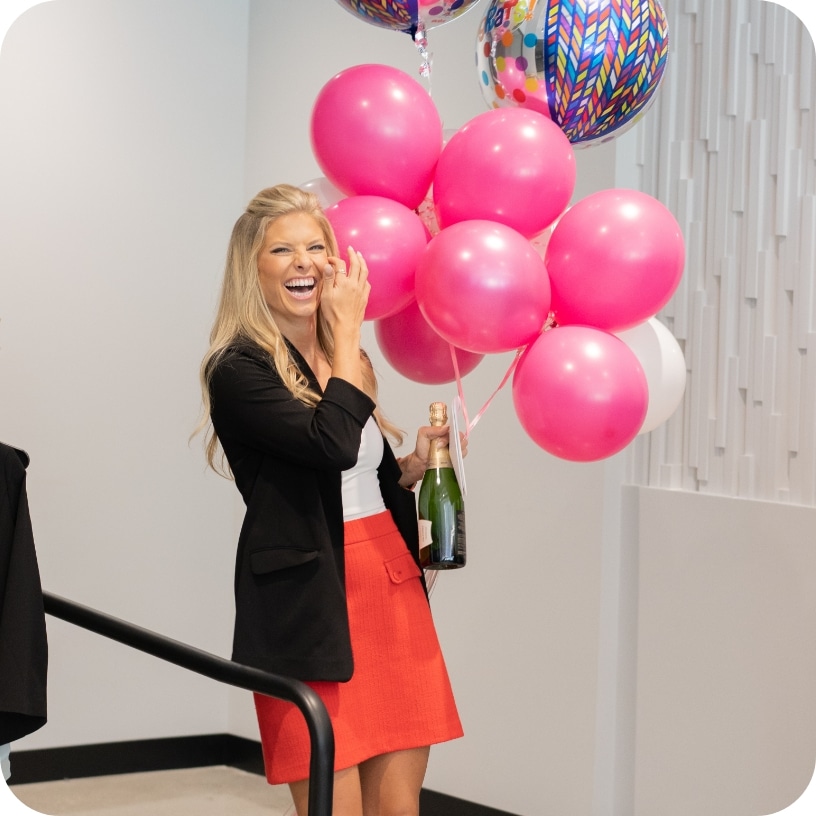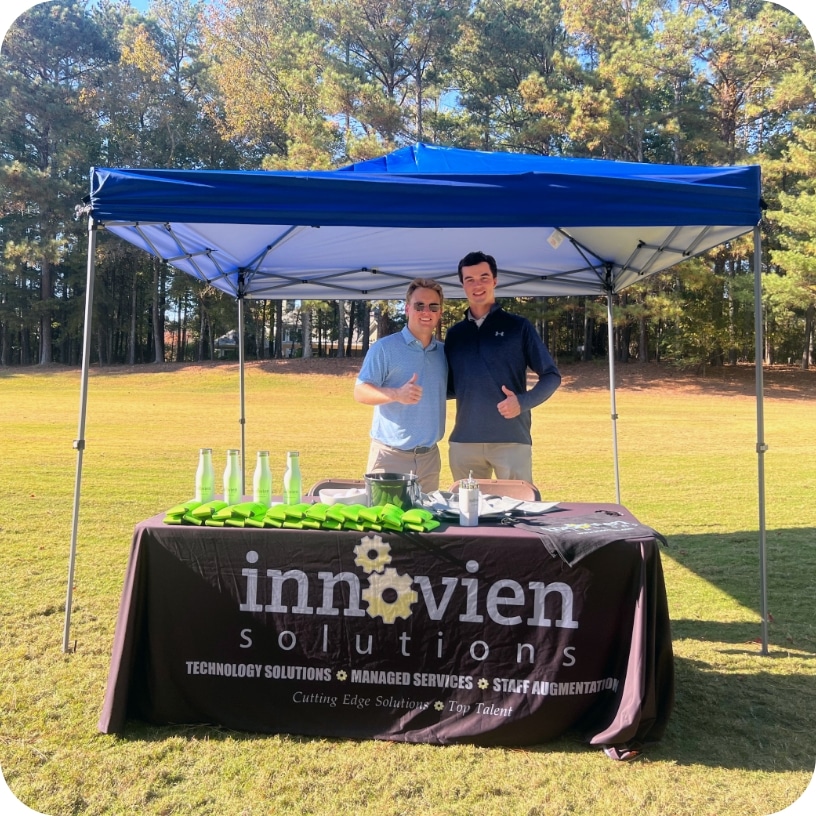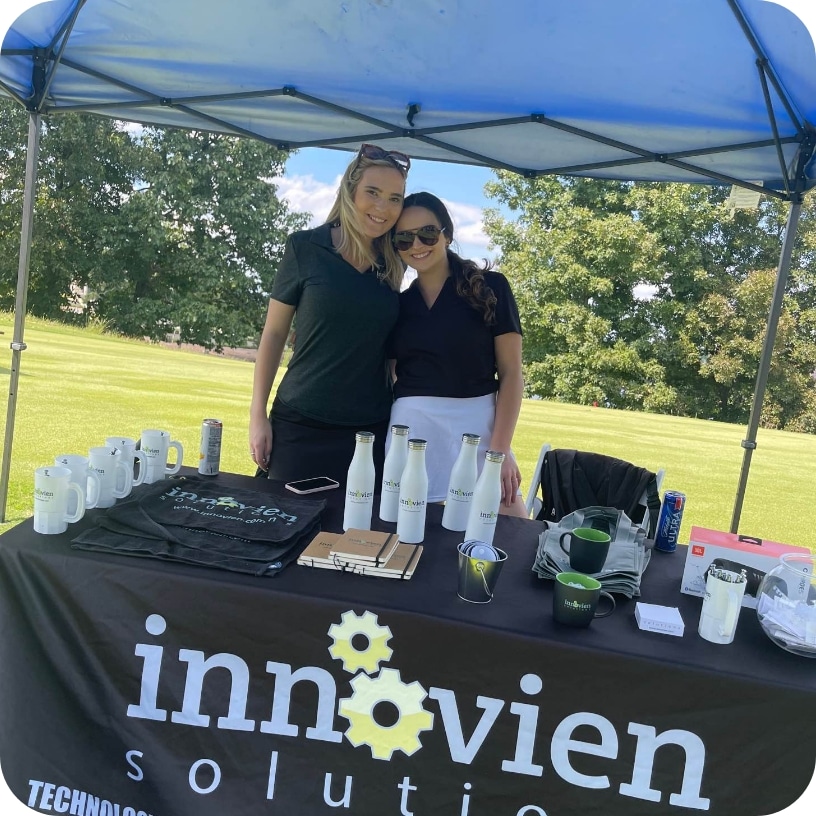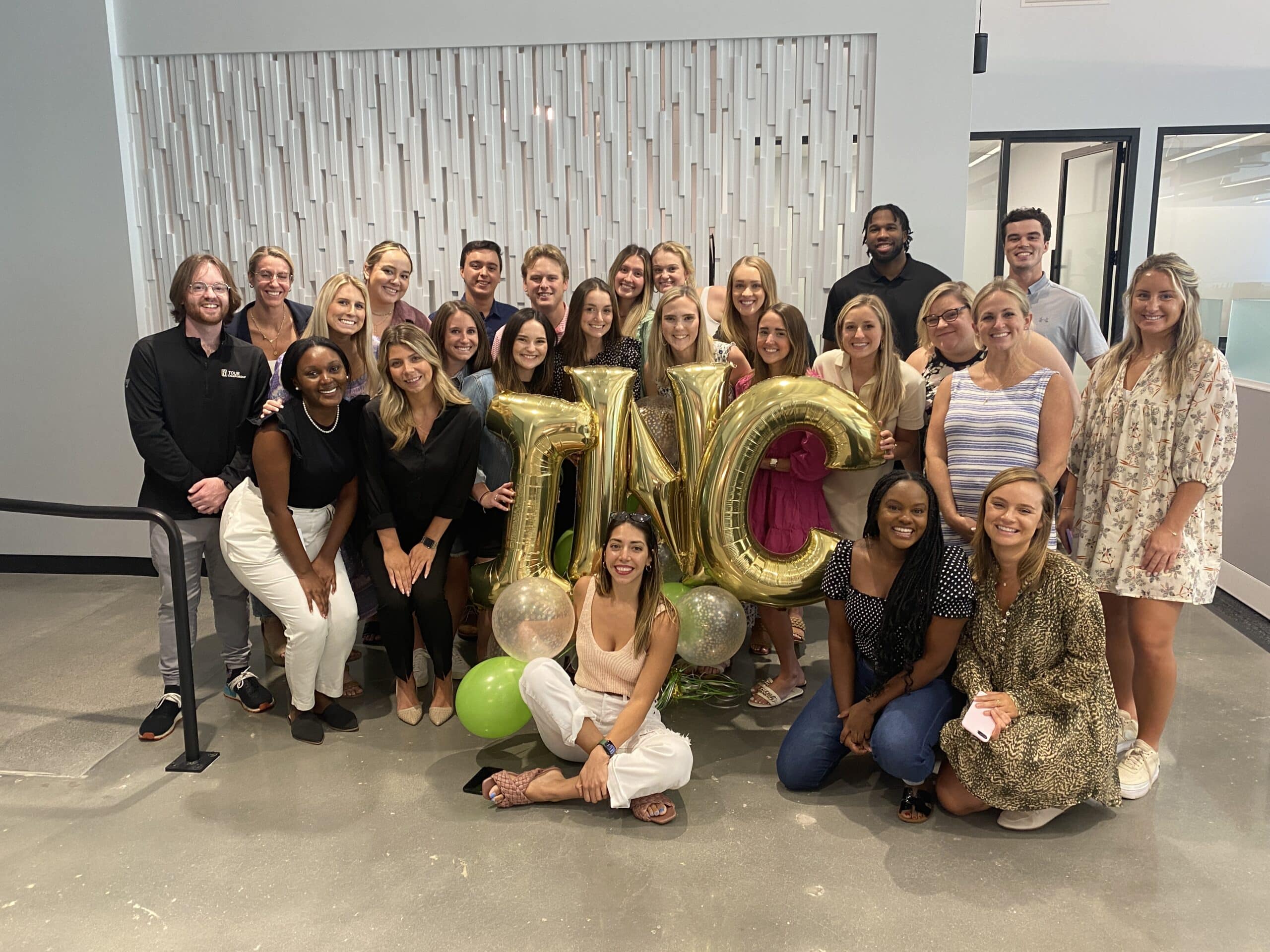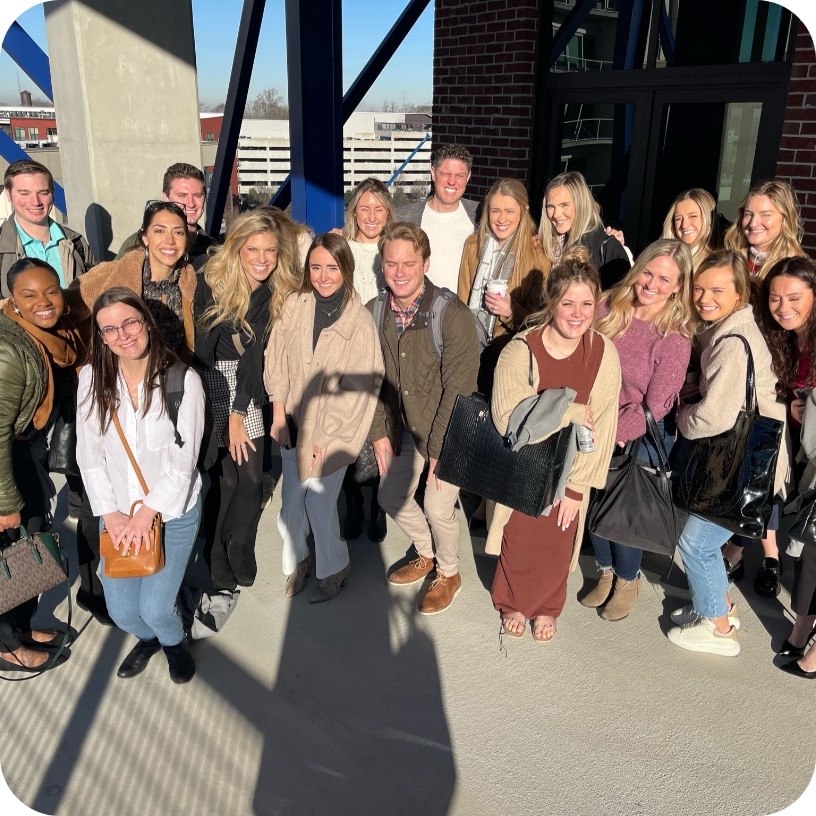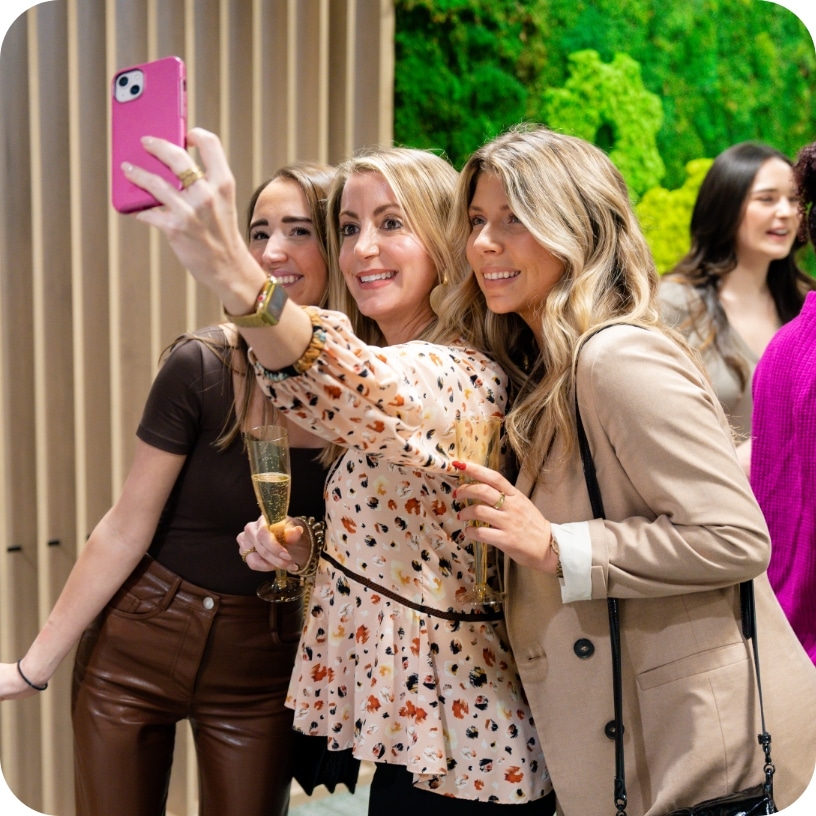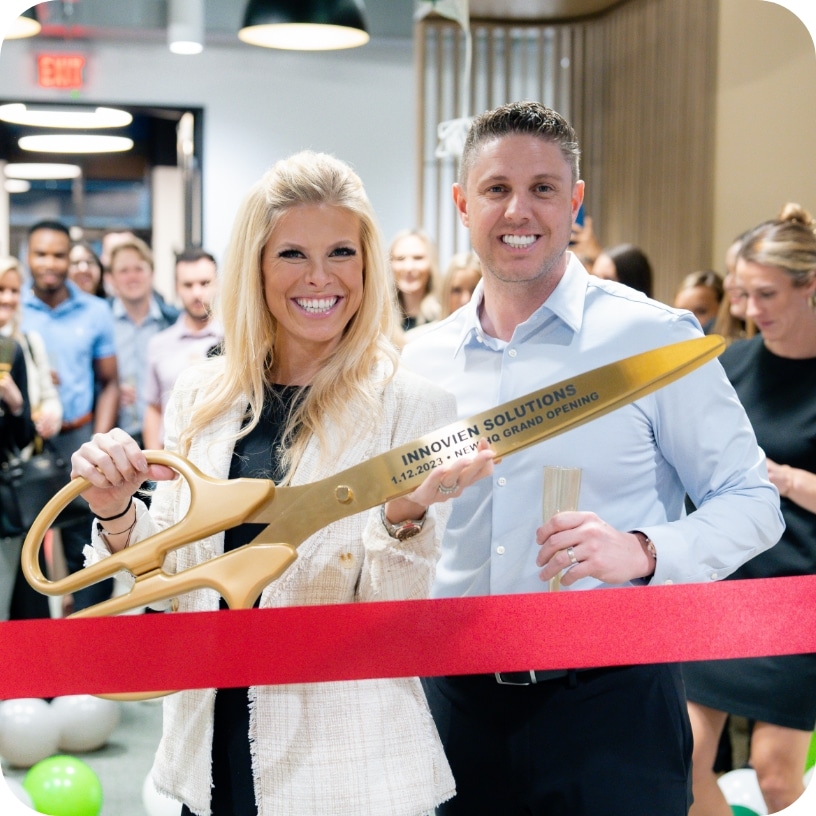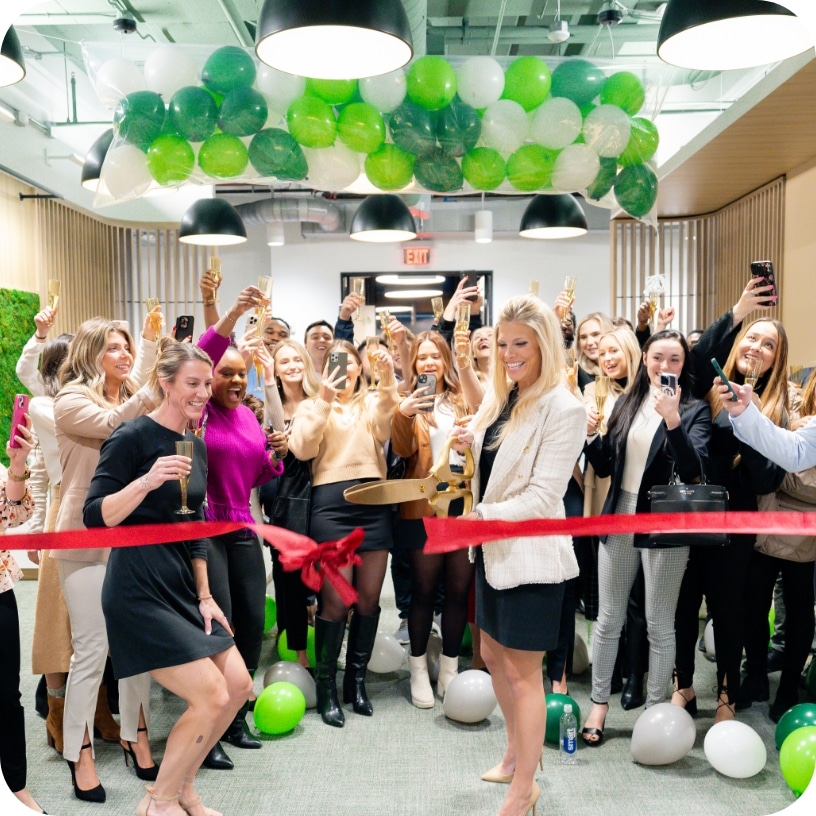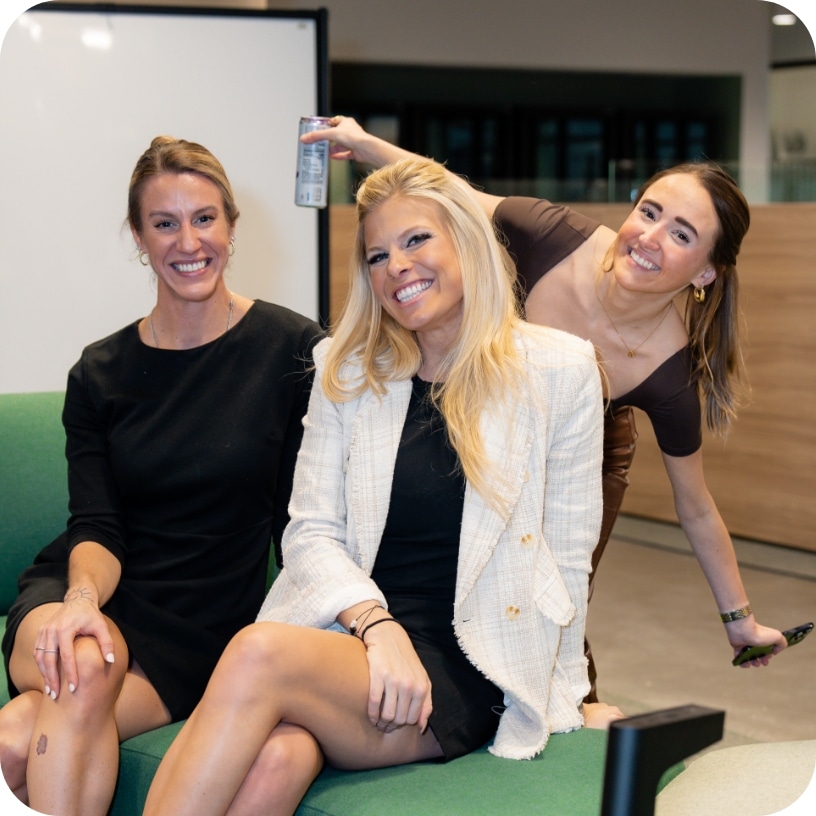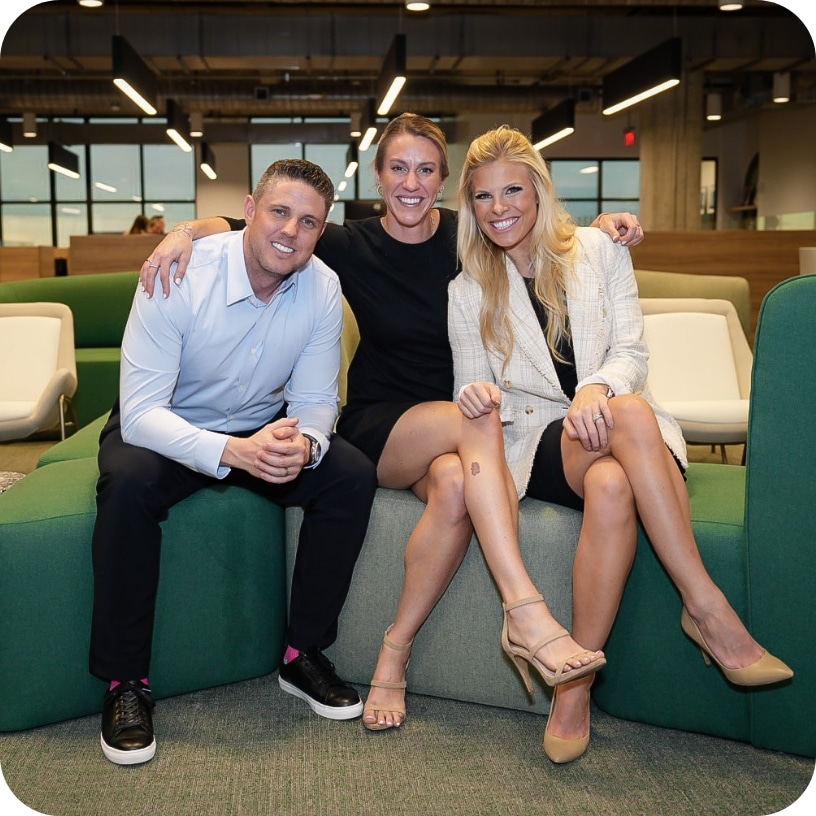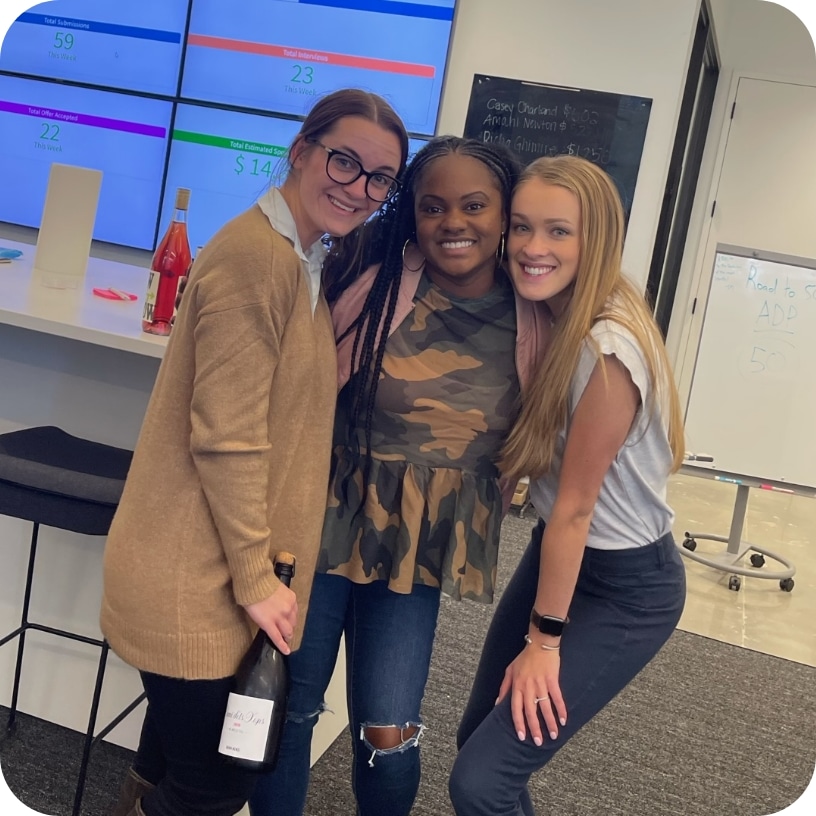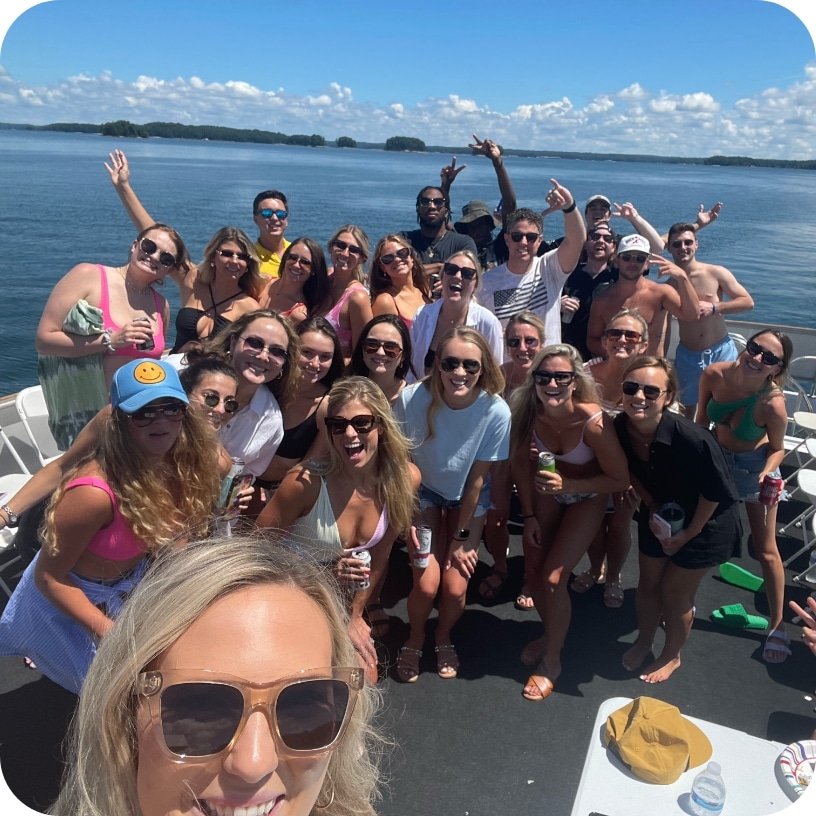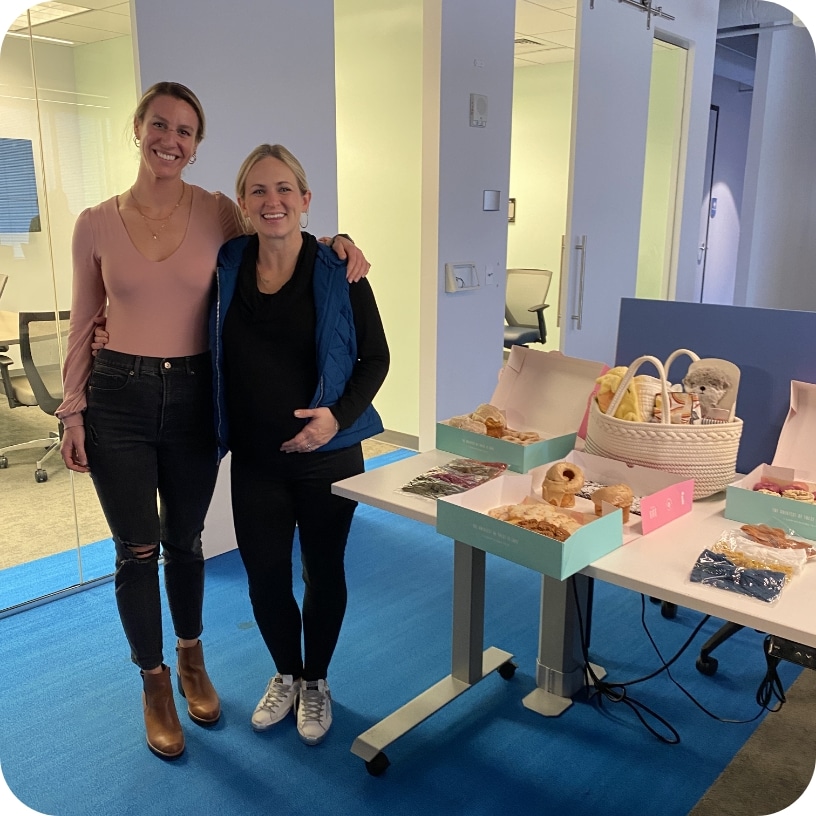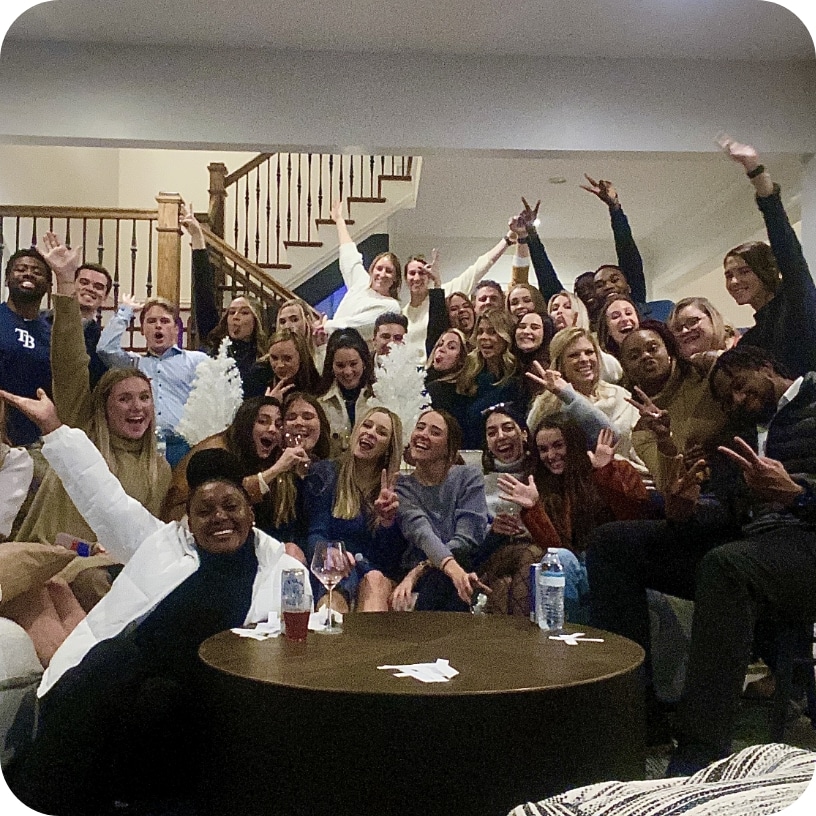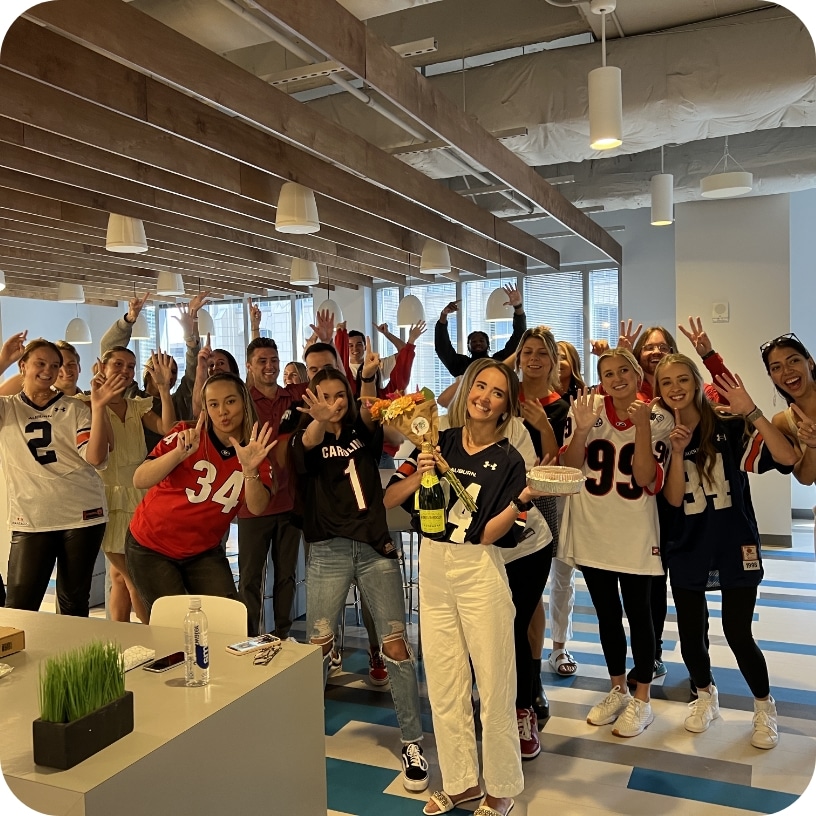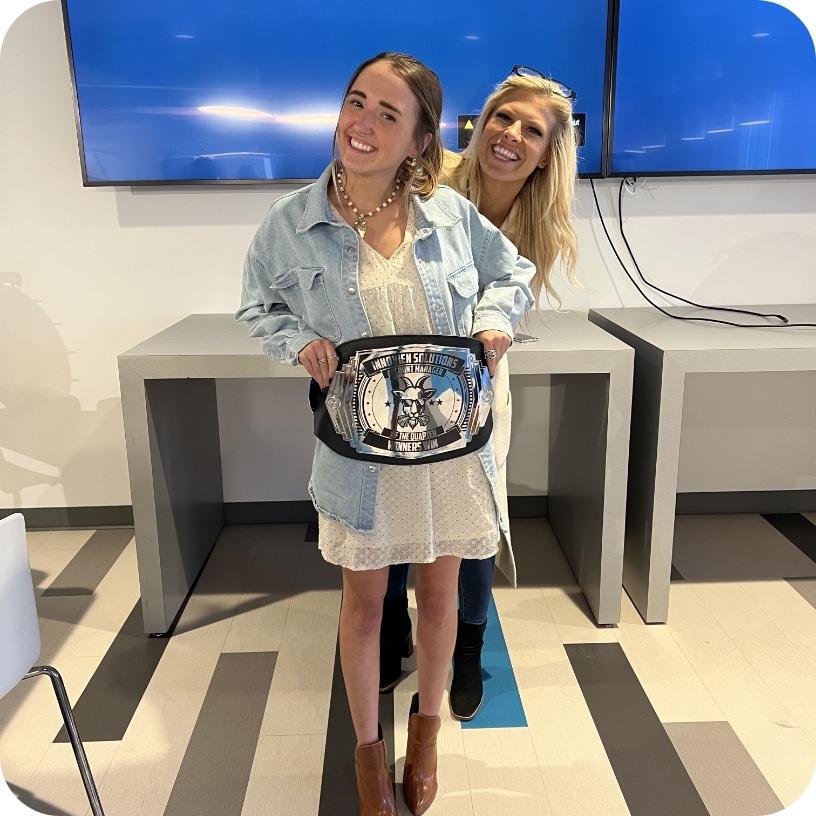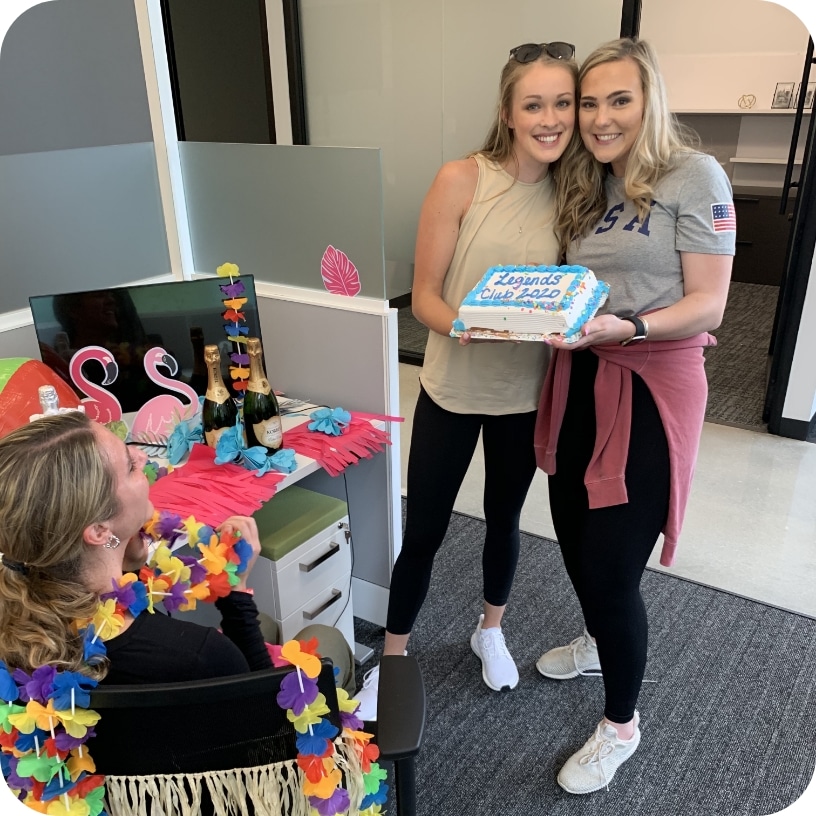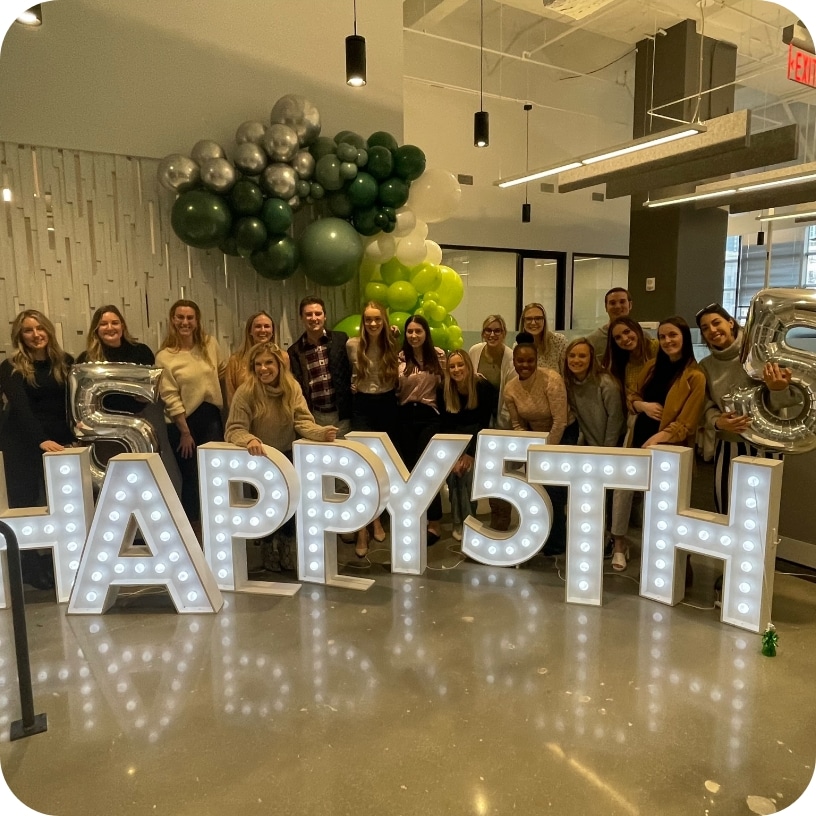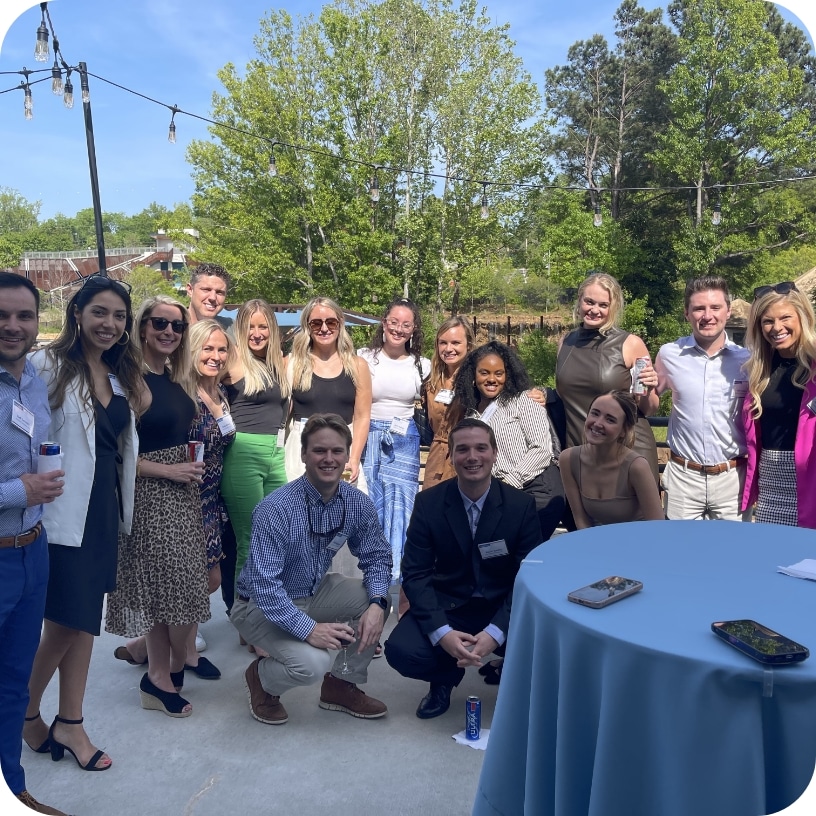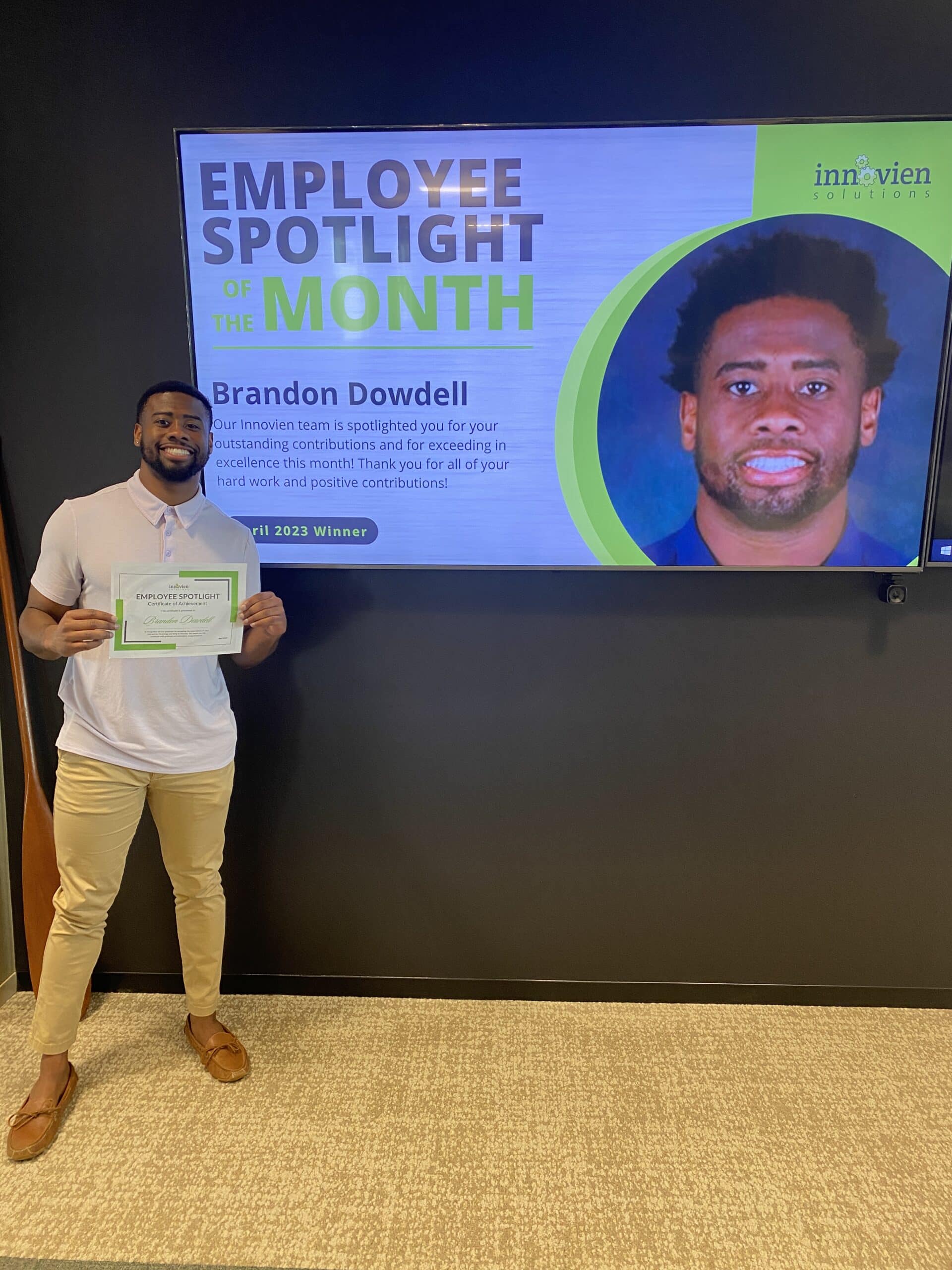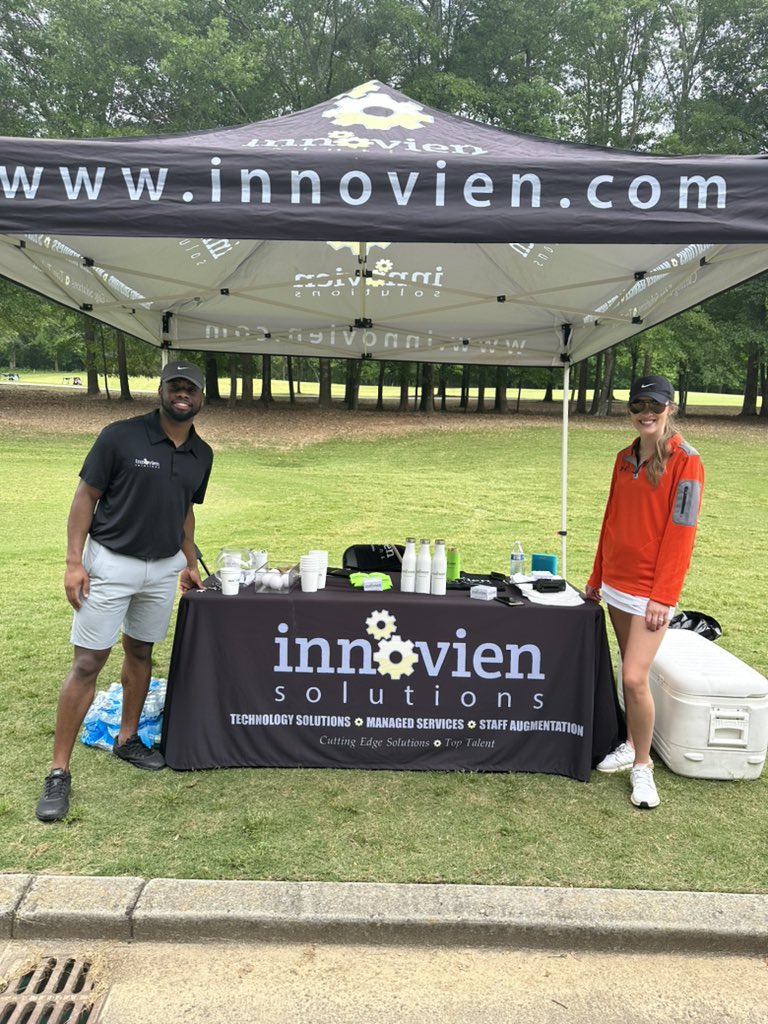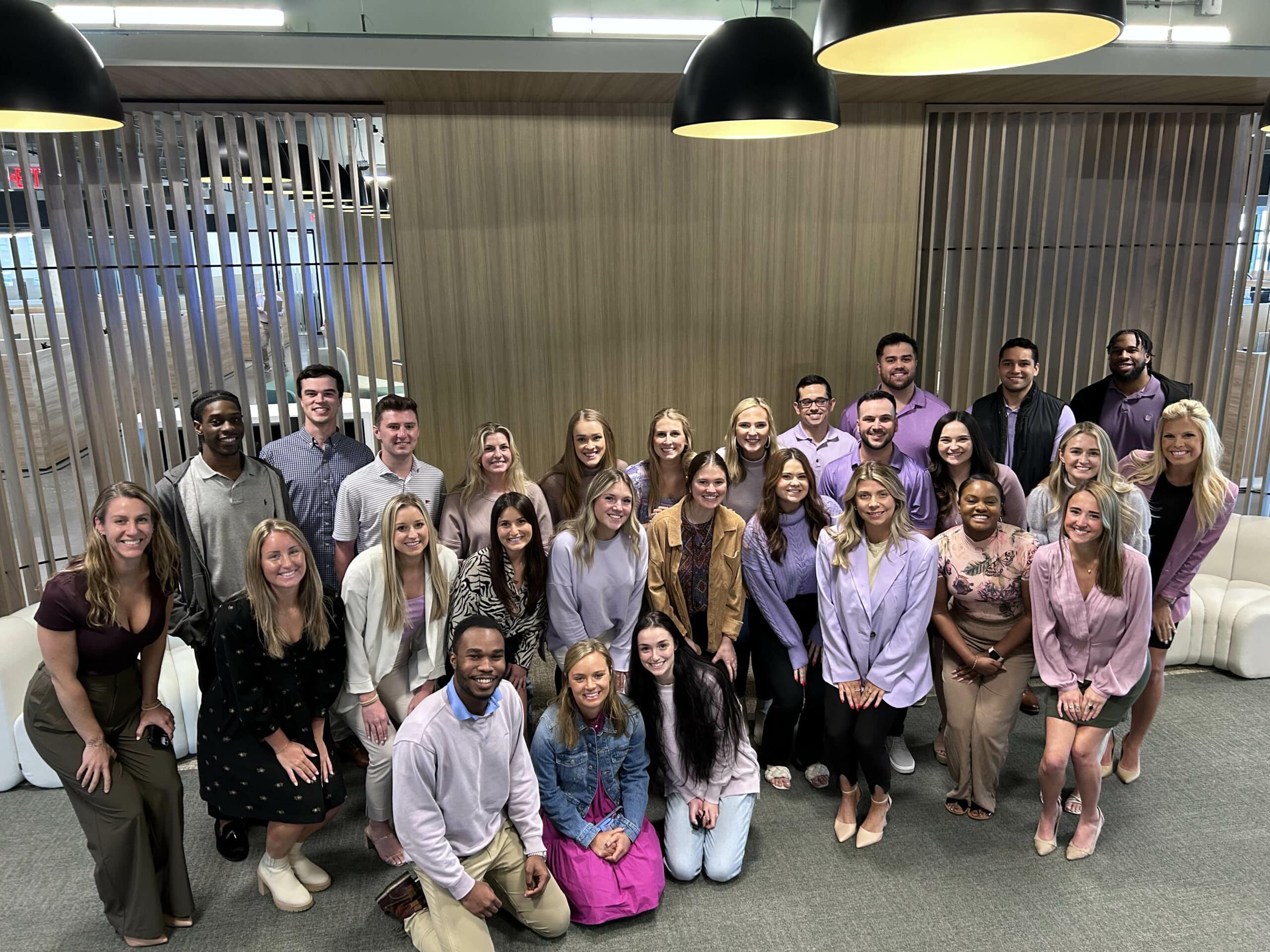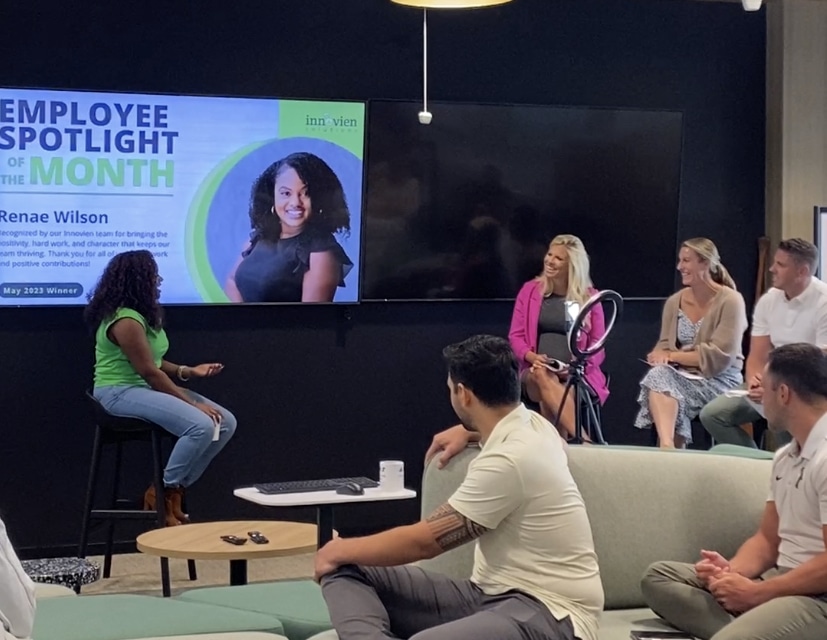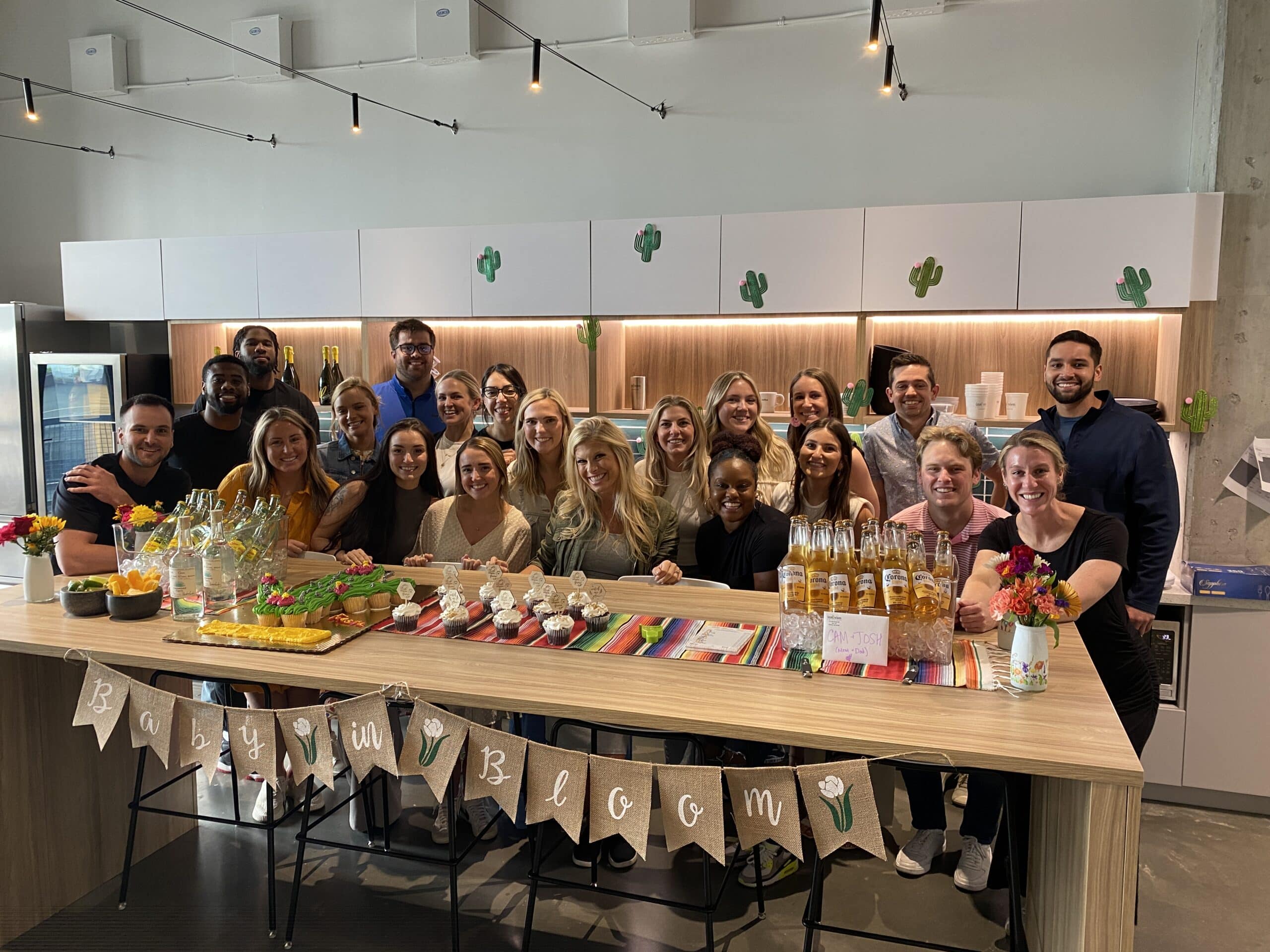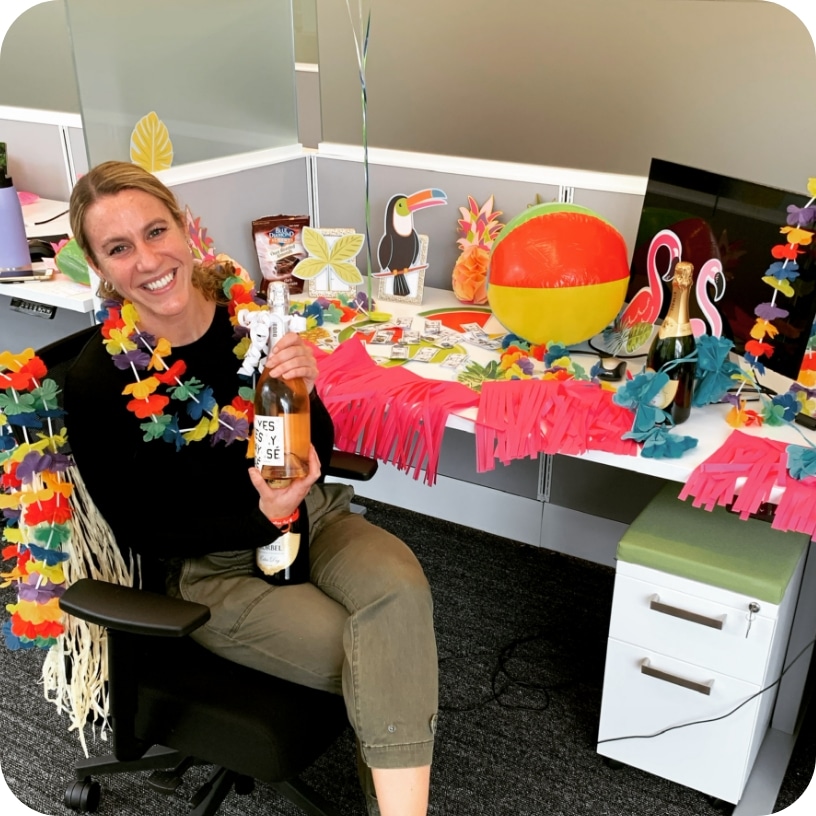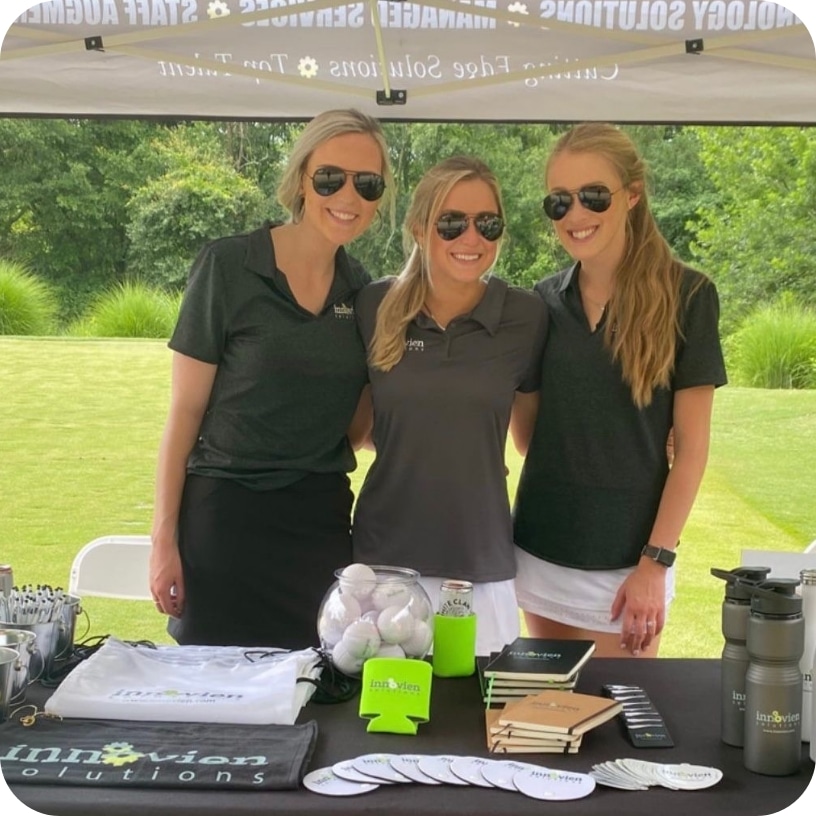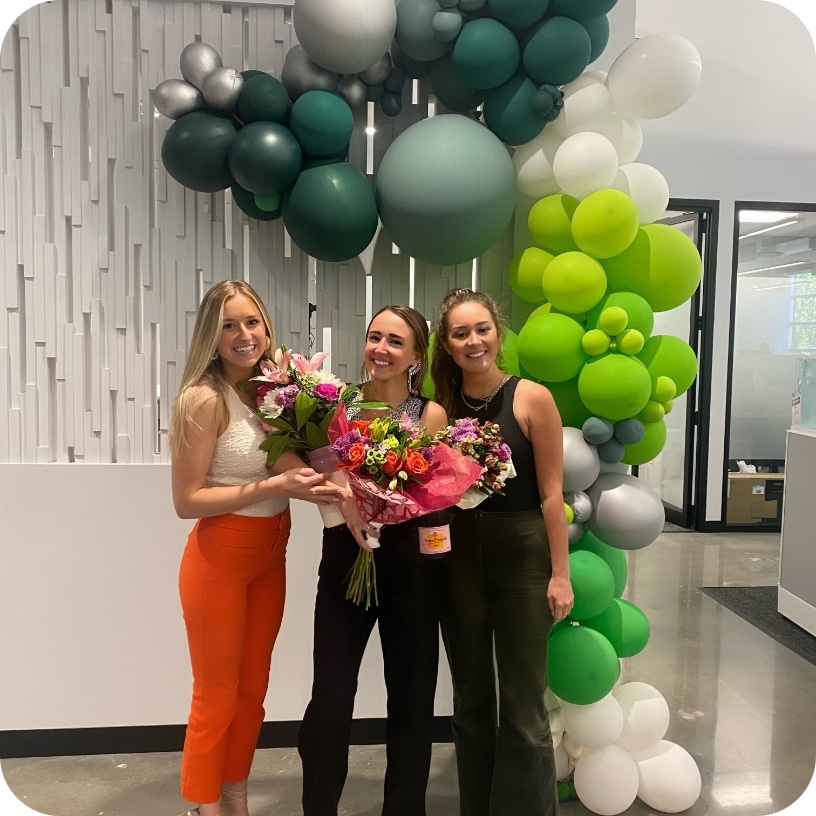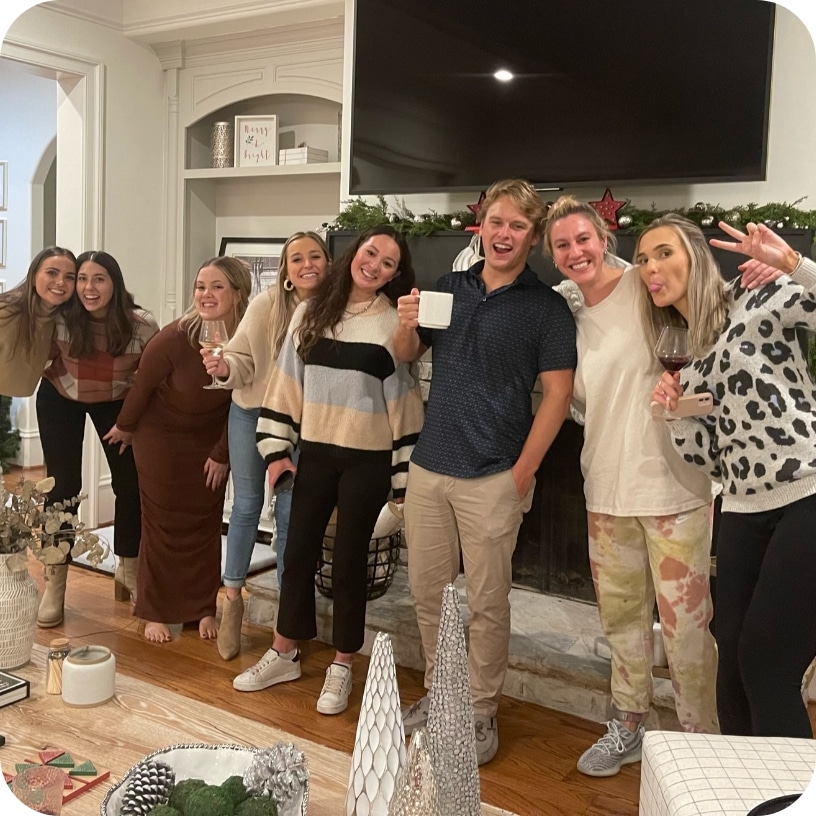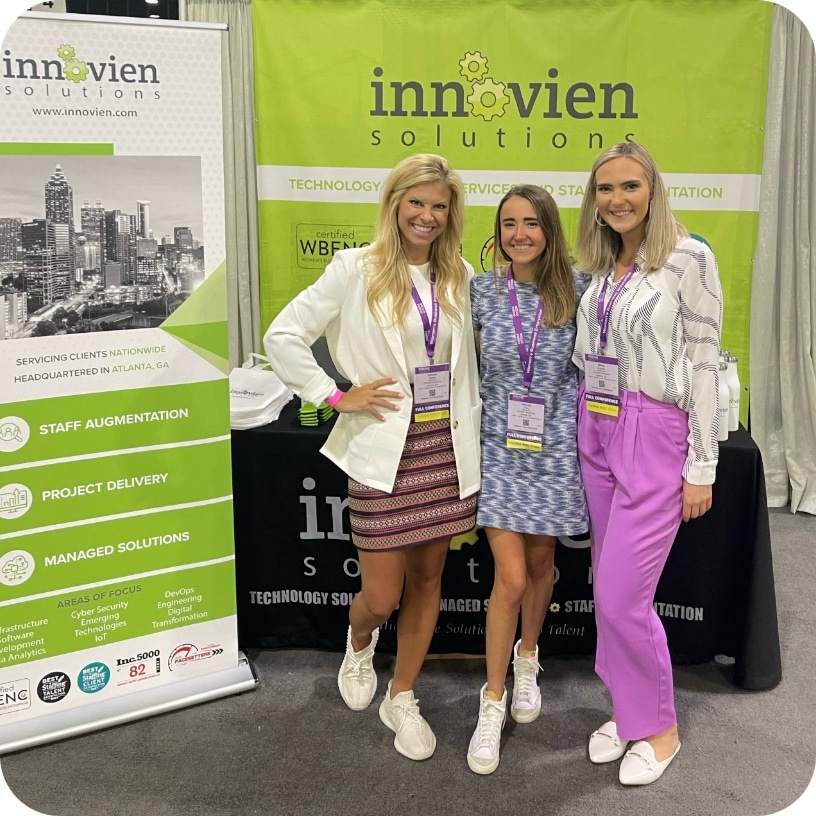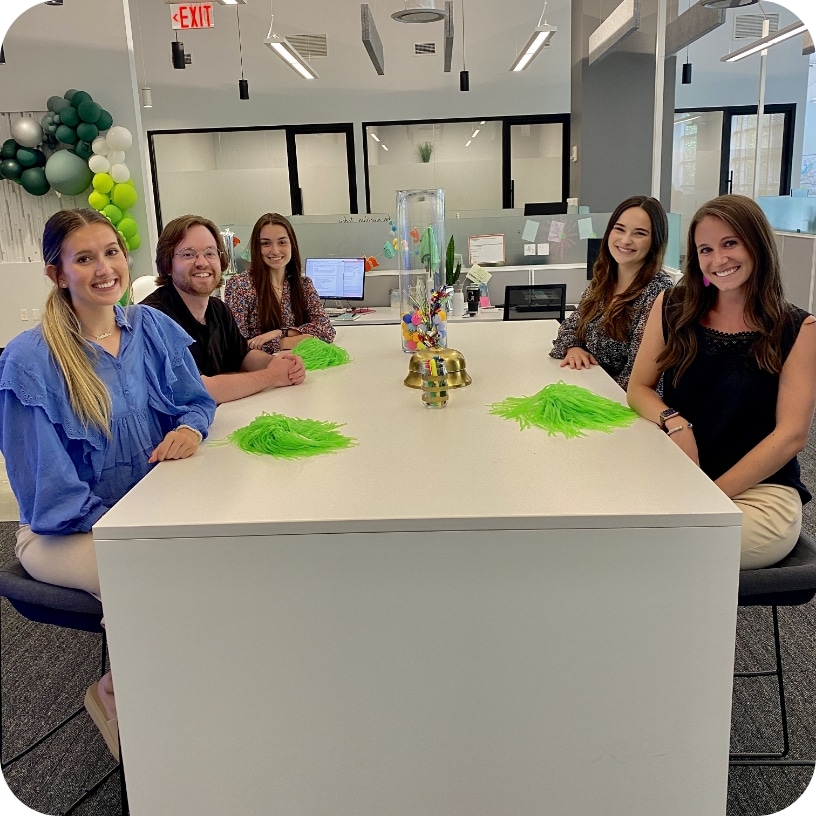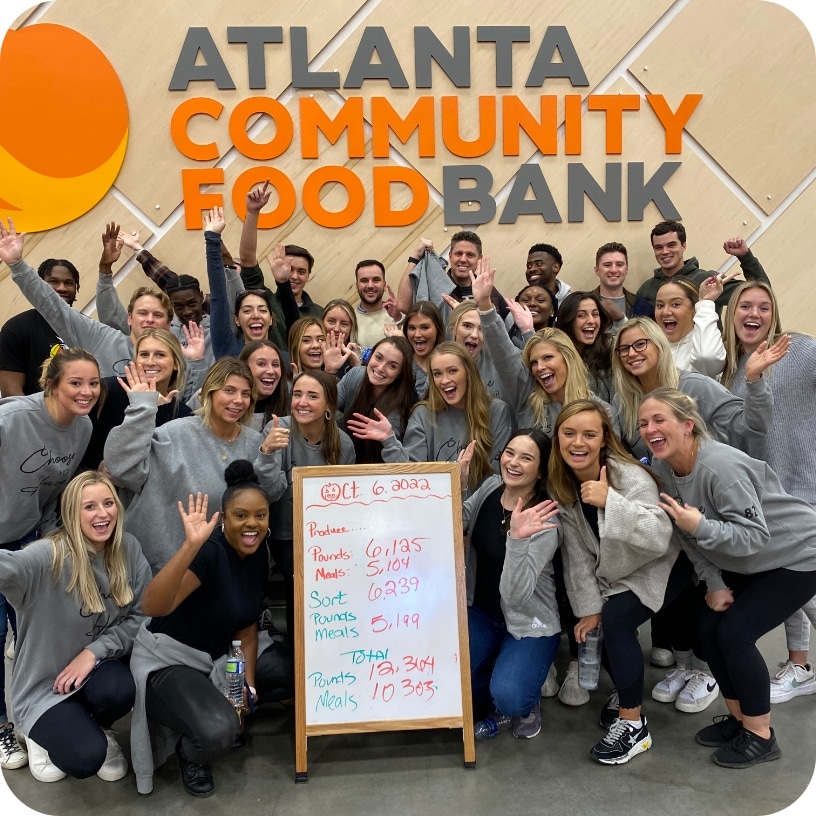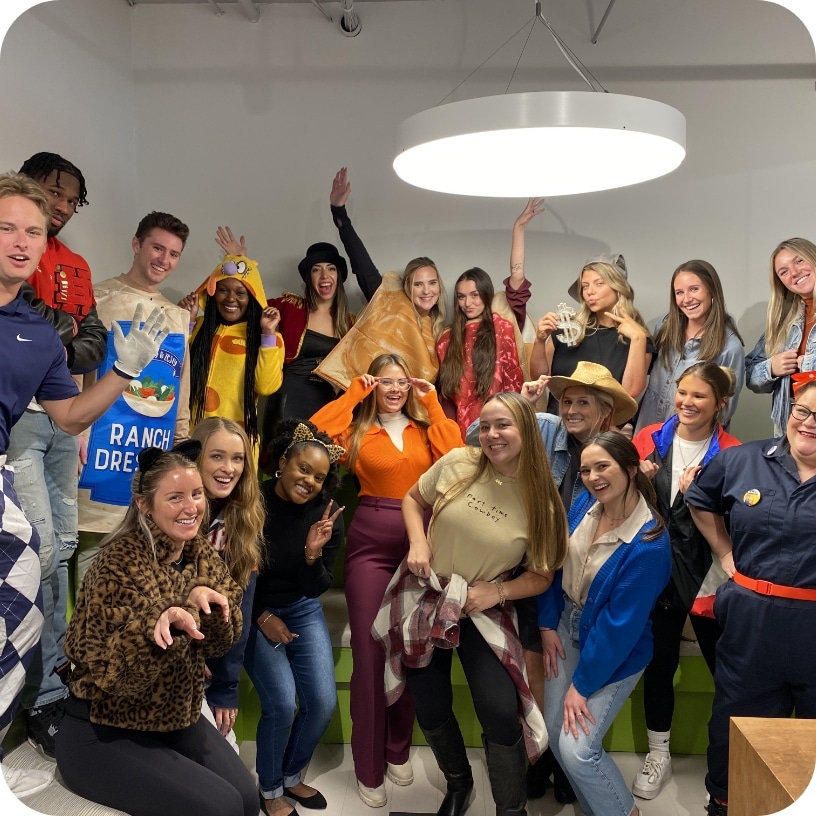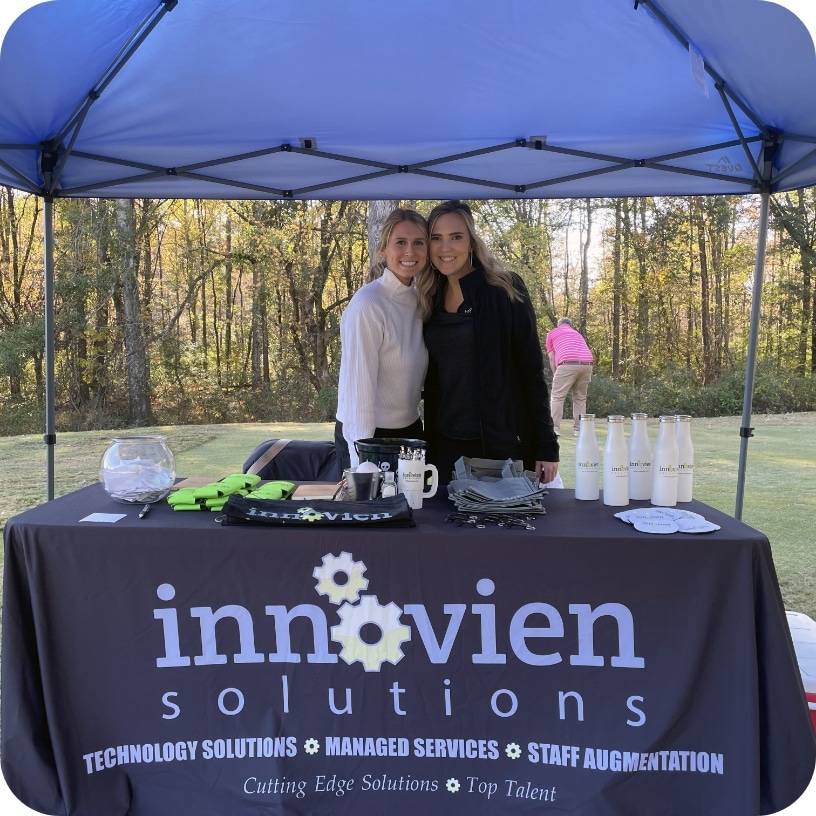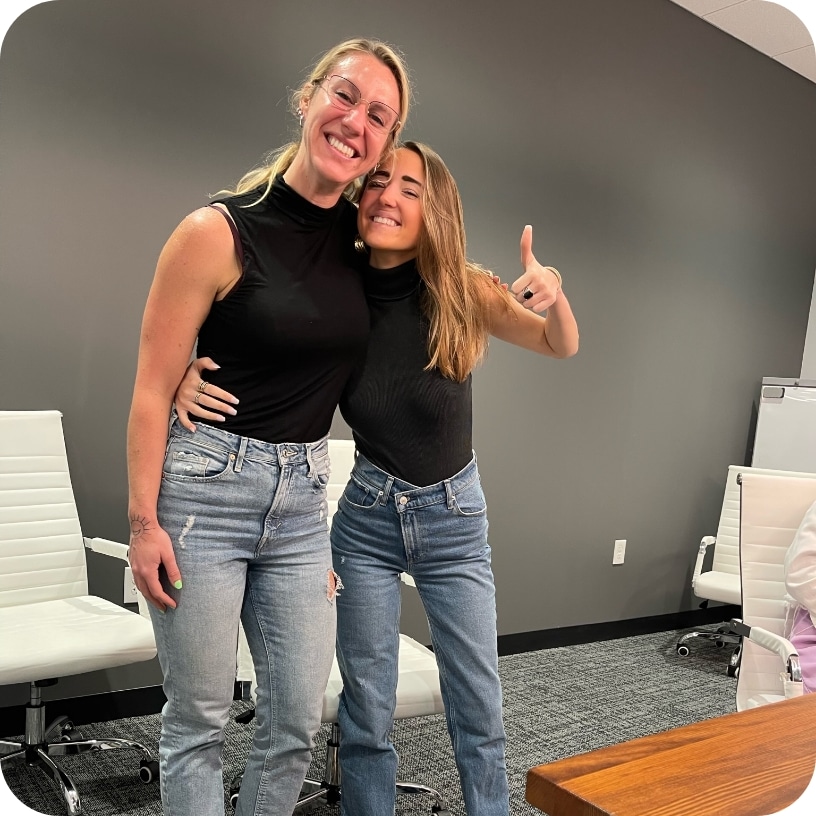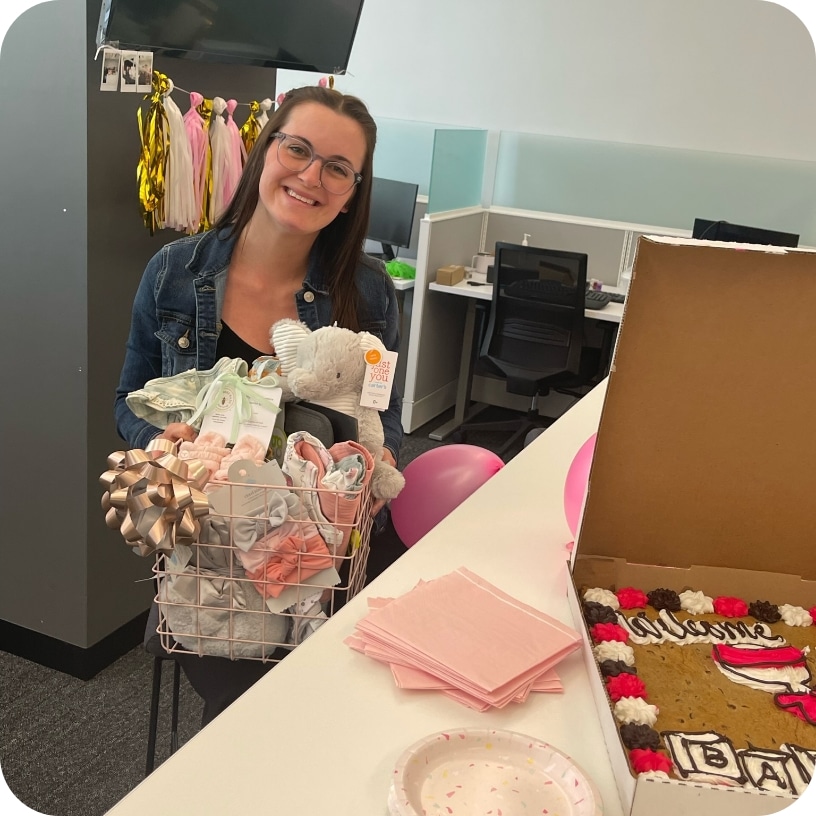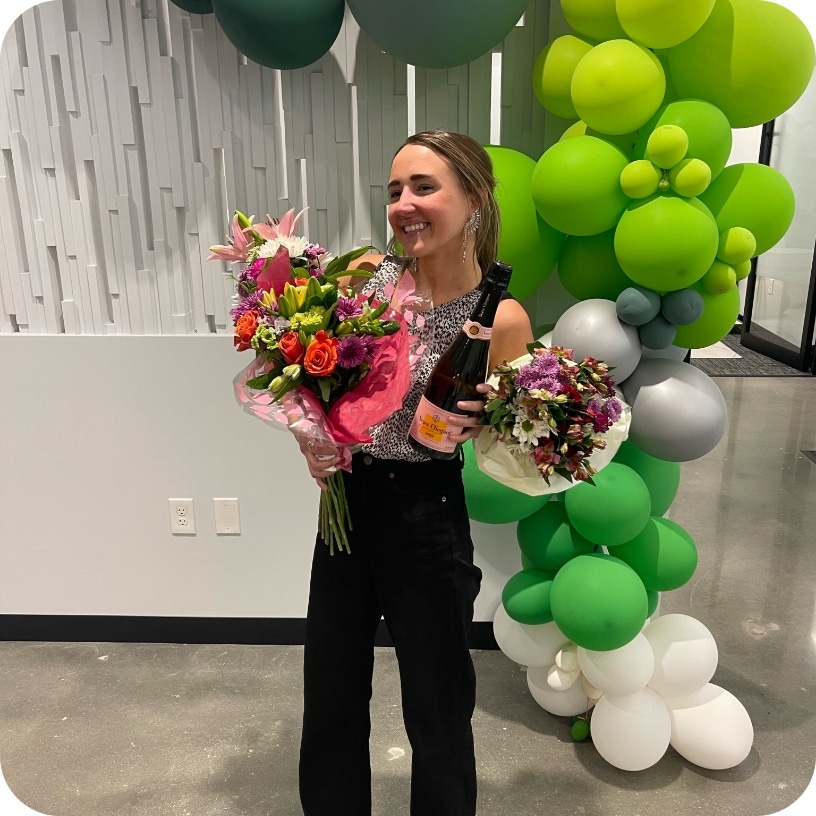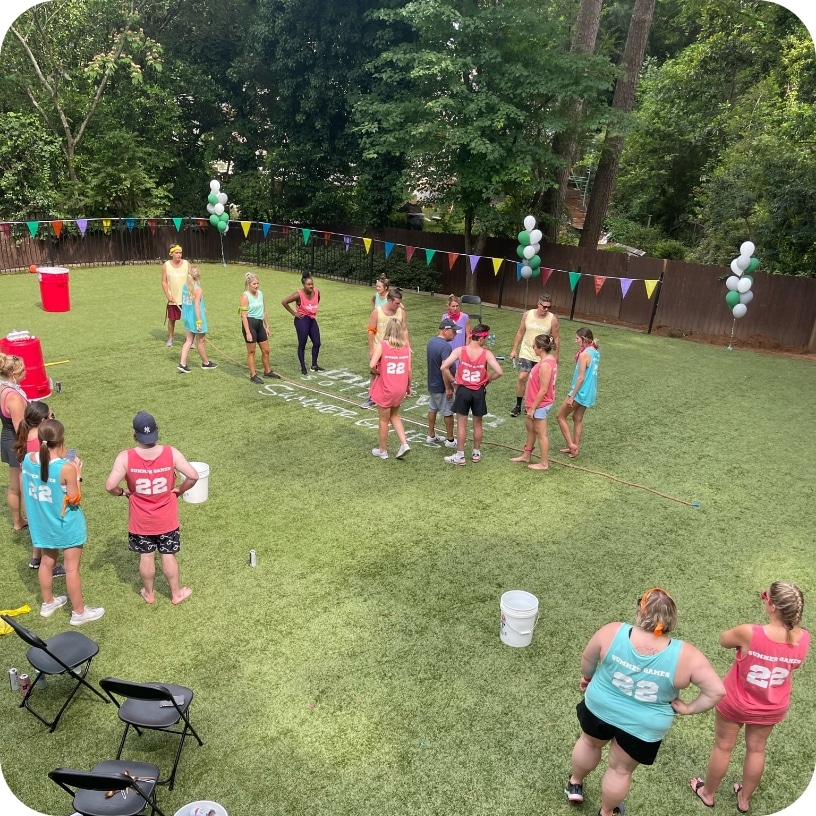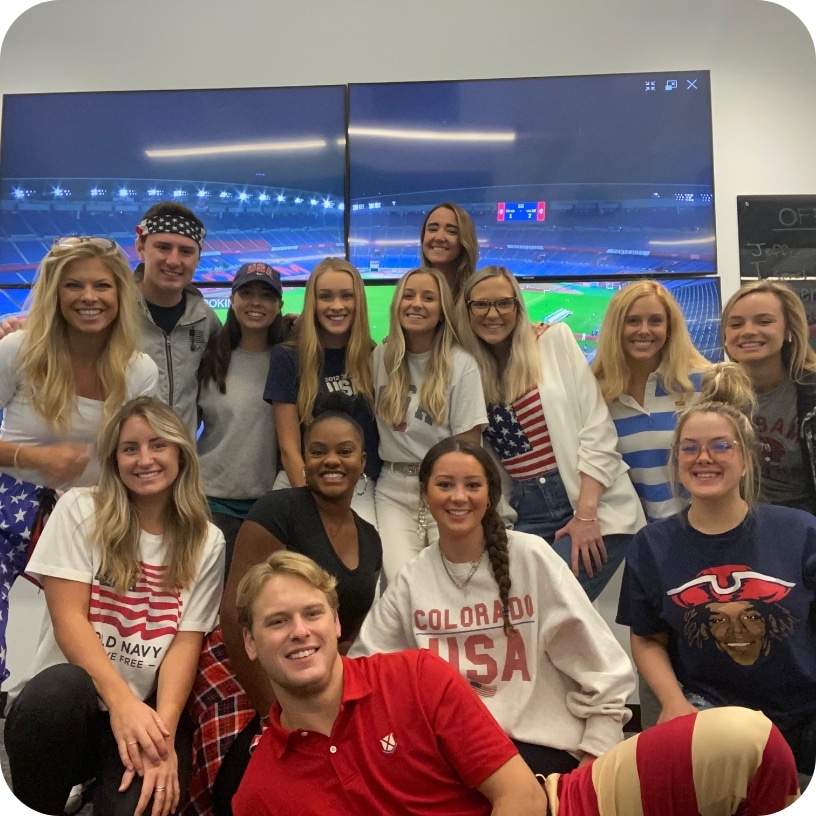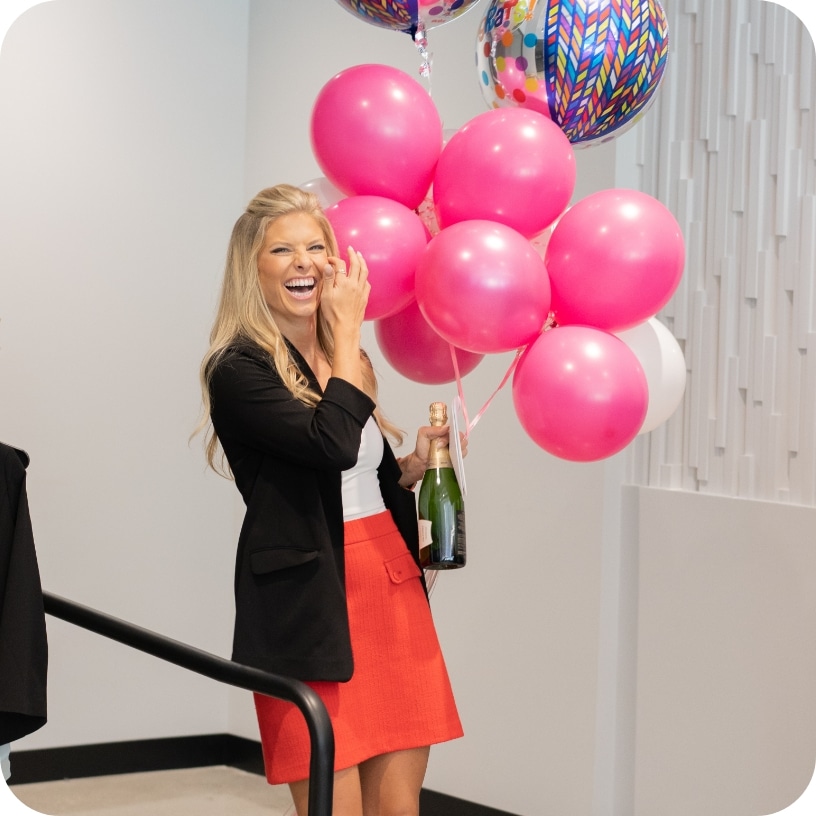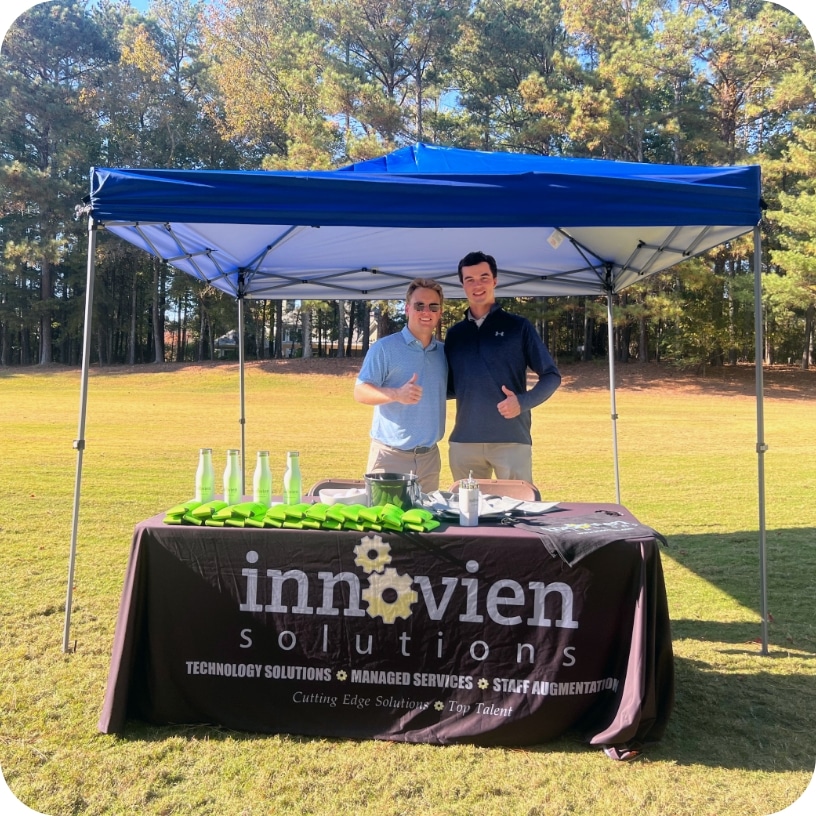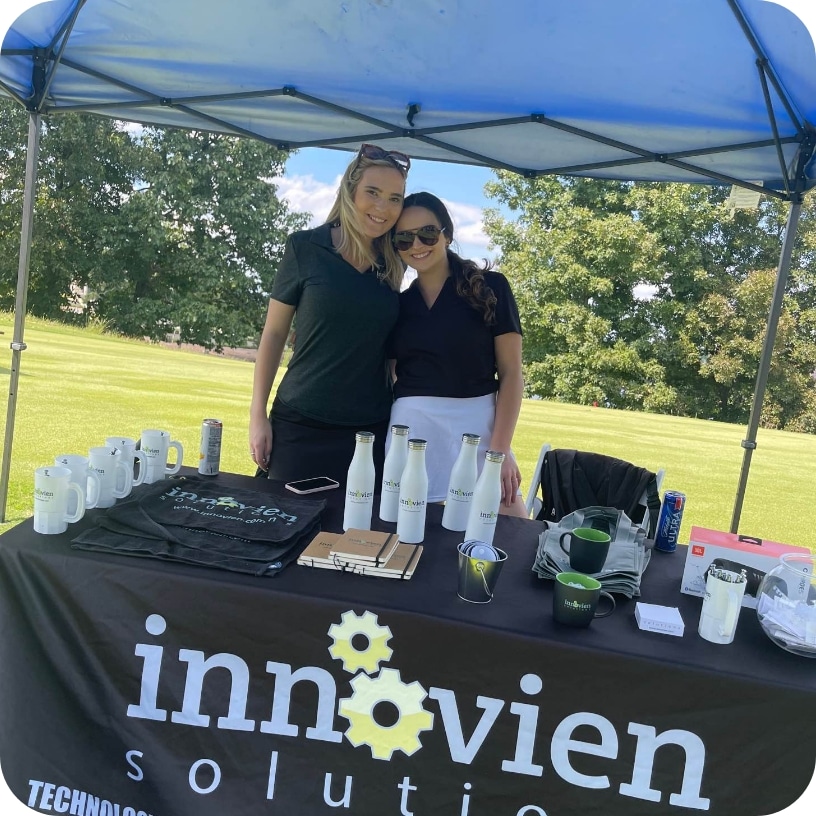 Industry-Leading Base Salary
Infinite Growth Opportunities
Industry-Leading Base Salary
Infinite Growth Opportunities
Our Internal Testimonials
"One of Innovien's greatest strengths is that there isn't a single bad apple. Everybody here is very friendly and wants the best for themselves and everybody else."
- Preston, Recruiter
"Innovien offers continuous learning and improvement opportunities. Several resources are available to learn from, and the environment pushes each team member to be the best version of themselves."
- Jake, Recruiter
"This will sound super cheesy, but I mean it; our biggest strength is the team's willingness to shoot for the stars. Nothing ever seems too big to accomplish, and that is because we inspire and build confidence. No one goes into a task ever thinking that they will fail. Many of our new hires are fresh out of college, so it is unique and essential that we show them right off the bat that anything is possible if you work hard enough for it. That level of ambition is what makes us so young and hungry, and I am here for it."
- Bevin, Account Manager
"I love working at Innovien because of the uplifting culture and consistent hyping up we openly give each other— it's a support system like none other!"
- Hannah, Account Executive
"The team has a culture of motivation and high energy. We maintain a fun environment inside and outside of the office!"
- Sydney, Account Manager
"I take pride in working for the Innovien team because of our community-like culture and closeness. We really work as one, always keeping the company's success in mind."
- Flint, Account Manager
"Innovien's greatest strength is our resiliency. This team has honed in on the ability to not let a bad or disappointing situations affect the rest of their productivity or their attitude when either fixing the problem or working on something else."
- Malia, National Partnerships – Diversity & Inclusion
"Innovien fosters a culture rooted in support, teamwork, and respect."
- Monika, Recruiter
"The team sustains the best motivational energy! Working at Innovien means being surrounded by team members with go-getter mentalities in a fun work environment."
- Erika, Recruiter
"Innovien's culture trains each team member to adapt to any issue that may arise."
- Taylor, HR
"The team offers opportunities for building relationships and preserves a culture of very high-standards for hard work."
- Julia, Recruiter
"I love this team because of the support everyone shows for one another. Innovien is filled with individuals who truly want us all to succeed and are willing to help each other do that."
- Zach, Recruiter
"This team has a hunger for success and an unmatched drive to continuously do better and be better in every aspect of life."
- Gloria, Recruiter
Camryn Mastel, Founder and CEO, is an entrepreneur, visionary, and exemplary leader. Founding Innovien in 2017, she sought to not only fill the void of female-led representation in the tech services industry, but also redefine the way those services are delivered. Innovien's focus on service & relationships has set the organization apart in a competitive tech industry. Under Camryn's guidance, the organization has rapidly grown to land itself a ranking in the Top 14% of Inc. Magazine's list of 5000 Fastest-Growing Private Companies for two consecutive years. Camryn has been recognized in the Atlanta Business Chronicle's 2022 Class of 40 Under 40, award recipient of the Greater Women's Business Council's LACE Trailblazer award, ranked by Comparably as the Best CEO for Women, a 2x Women in Technology Women to Watch nominee, and was most recently ranked 5th fastest growing company by WPO (Women Presidents Organization).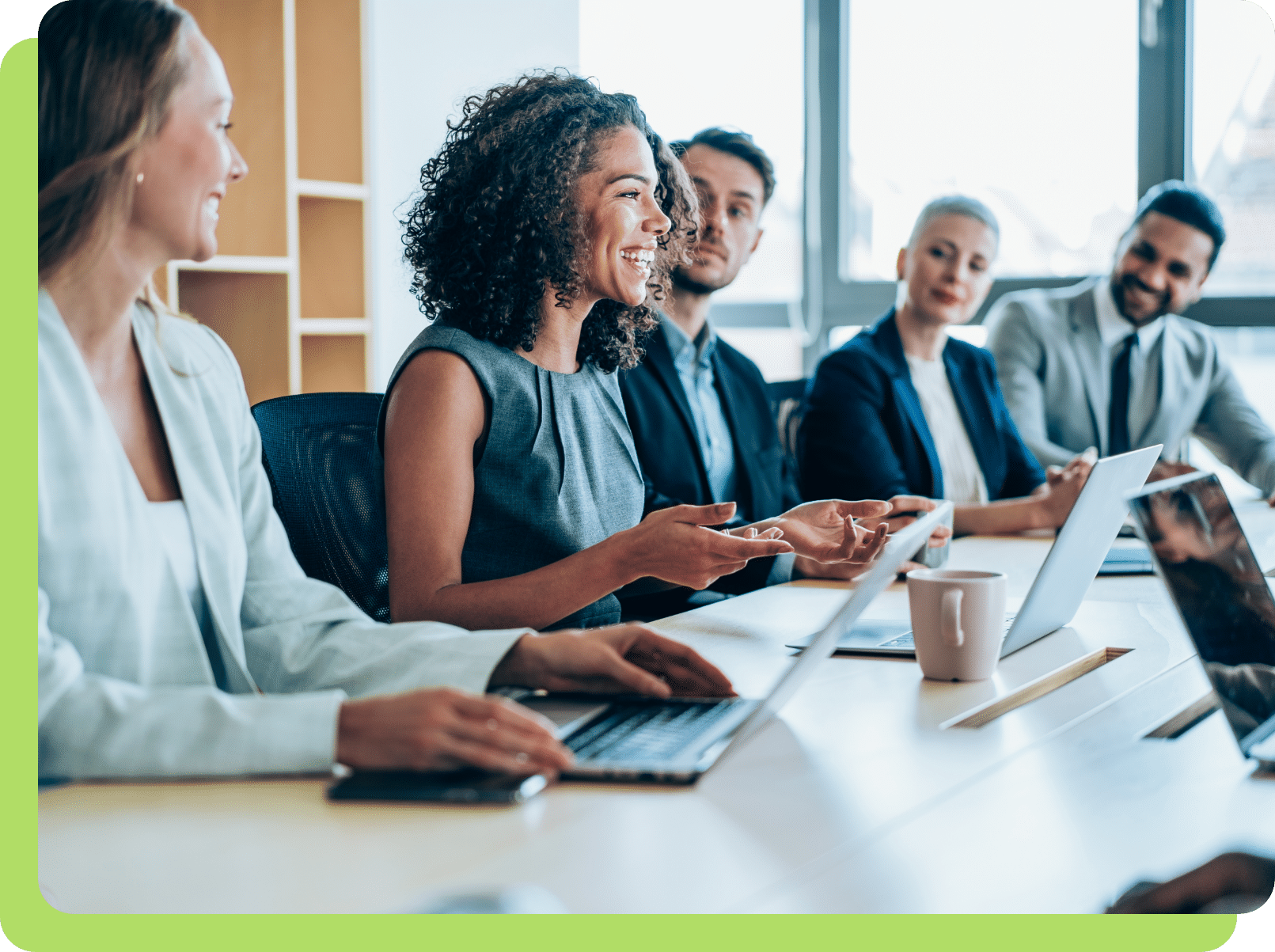 Ranked by Inc. magazine in the top 13% of fastest growing companies in the country for the second year in a row, we are rapidly expanding our Enterprise Sales & Account Management Team. If you are highly driven, ambitious, goal-oriented, and want to be a part of a winning sales team—we want to talk to you. As the driving force behind one of the fastest growing privately held companies in the US, this sales team's number one goal is to continue growth in market share by finding and building relationships with decision-makers inside the Fortune 1000 companies that we serve. The culture of our sales team is one of high energy, high achievement, and high accountability as we all strive to excel personally, professionally, and financially.