Boost the Capacity of Your Workforce
In today's competitive hiring landscape, you need a staffing partner that finds the right fit for your team on the first try. After all, an organization is only as strong as its workforce. Your team members play a large role in shaping your company's reputation and creating an environment that drives growth, which is why we only source the best of the best.
At Innovien, we're committed to helping you acquire top tech talent in this constantly evolving recruitment landscape. Besides gaining access to a vast pool of exceptional candidates, your business will also benefit from: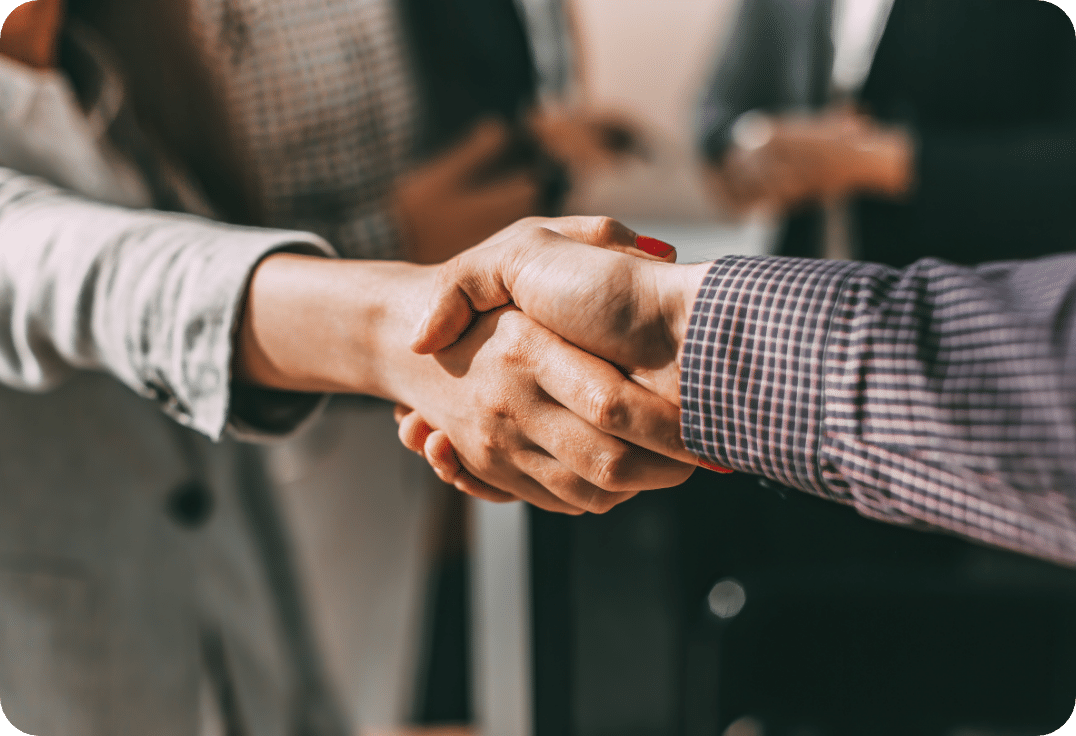 Our team invests the time upfront to learn your needs, help build your talent pipeline, and execute targeted searches to find you the exact talent you need to deliver on your projects and initiatives.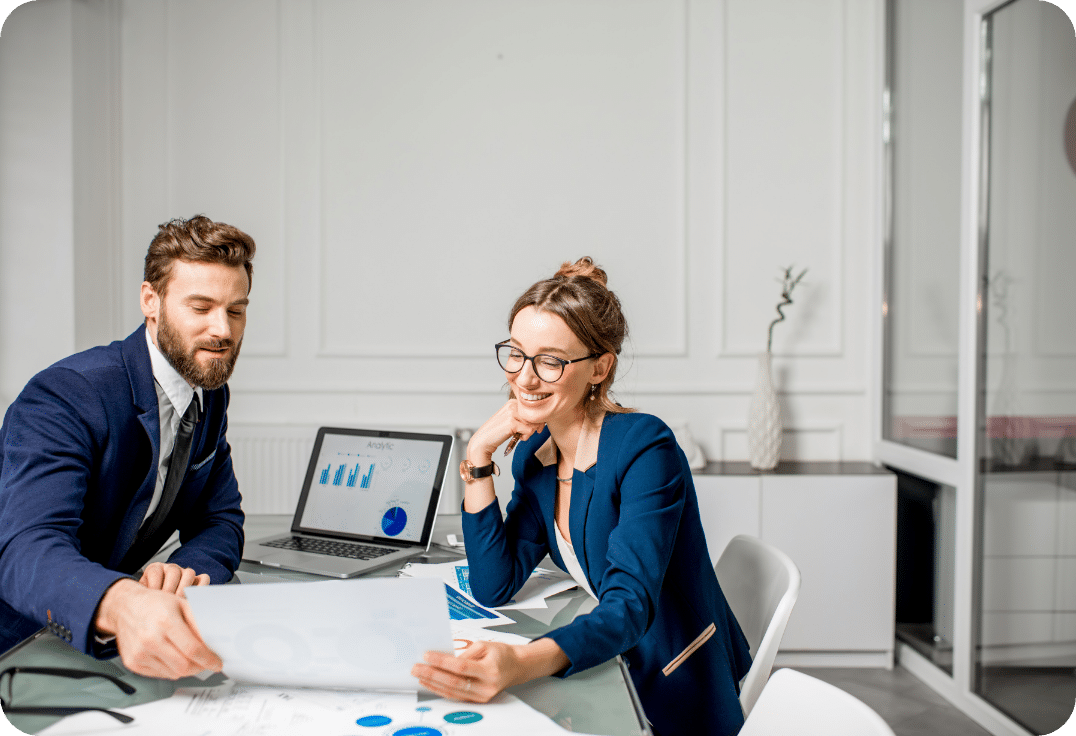 Fully Vetted Screening Process
Reduce your team's time spent interviewing by taking advantage of our extensive, technical screening process that provides in depth insights into each candidate we present.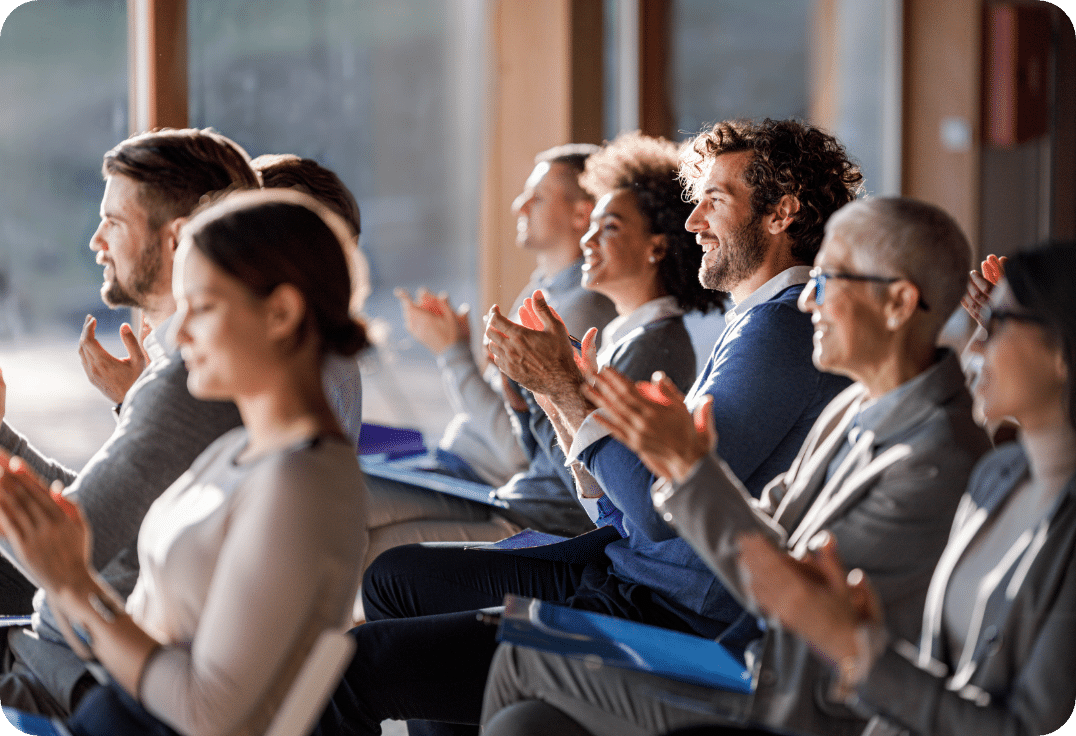 Our job is much more than just finding talent – we take the entire talent process off your plate.  From requirement creation and search to onboarding and retention, we make sure your consultants feel at home as a part of the Innovien team.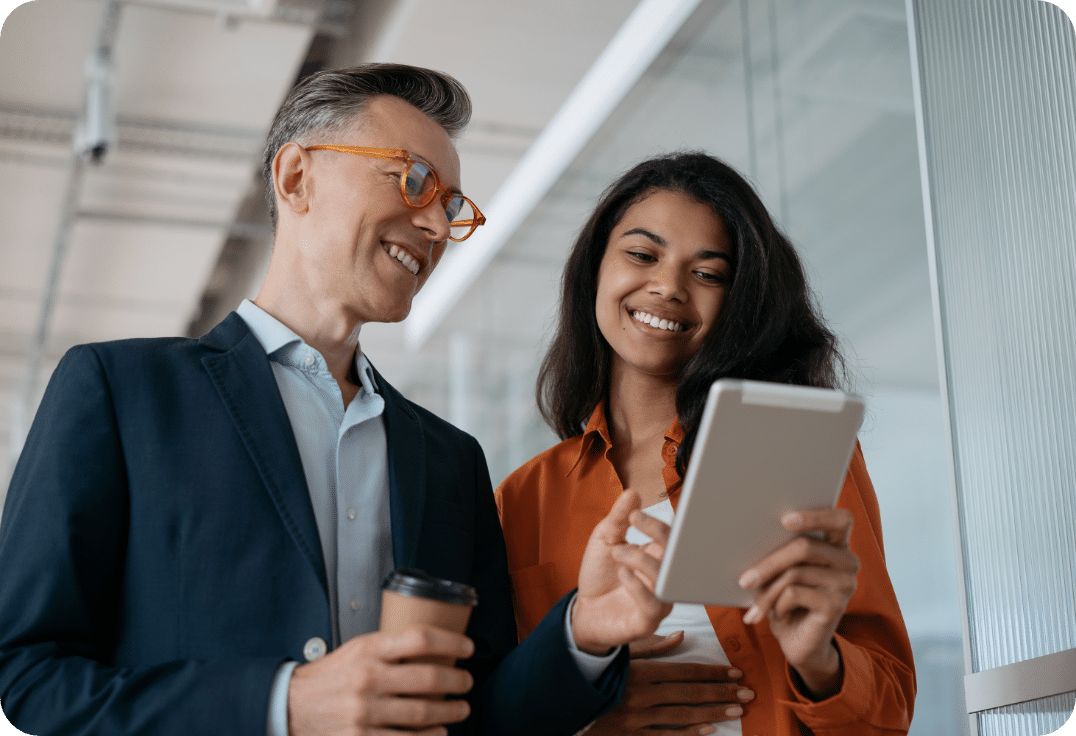 We set ourselves apart in the market through the service we provide – not the candidates we have access to.  In the market's war for talent, nobody has access to secret talent.  The secret is in the work it takes to find exactly what you want while delivering an exceptional experience in the service we provide.
Empower Achievement in Your Organization Today
The success of your organization is highly dependent on those you employ. Our staff augmentation services are available to increase the size, productivity, and quality of your workforce in minimal time.
Facing a tight project deadline or skill deficiency on your team? Reach out to us today, and we'll find the top talent to meet your hiring needs.